There are nearly 4,000 drug courts operating in the United States, making up a specialized court docket that offers rehabilitation and treatment options for substance use disorders instead of prison or jail time.[1]
There are adult drug courts, juvenile drug courts, and family drug courts.
Drug courts seek to ensure that people with a substance use disorder (SUD) or addiction get the necessary help instead of being criminalized for drug possession, drug use, and related crimes.
Drug courts can help people get specialized addiction treatment and help to reduce drug-related crimes and criminal punishment for individuals with substance use disorders.
What Are Drug Courts?
Drug courts are courts that specifically deal with drug related offenses, and ideally often offer rehabilitation services in lieu of jail time for minor drug related offenses. They seek to provide treatment resources and offer help for drug misuse and SUD instead of criminal punishment and jail or prison time for offenses related to drug use.
As specialized court docket programs, drug courts usually deal with charges for nonviolent offenders, juveniles, or parents involved in child welfare cases with drug or alcohol misuse and dependency issues.
Drug court programs are managed through a multidisciplinary team that often includes the following:
Judges
Prosecutors
Defense attorneys
Correction officers
Social workers
Treatment service providers
How Do Drug Courts Work?
There are two main methods for entering into a drug court program. In one model, defendants who meet the eligibility requirements (nonviolent offenders who are likely to reoffend and have a substance use disorder) are diverted from traditional court proceedings into a drug court before pleading to a charge. In the second drug court model, eligible offenders will plead guilty to their charge and their sentences will be deferred or suspended if they agree to engage in SUD treatment.
Drug courts can vary based on a variety of factors, and look different in different States. [2] However, they will generally work in the following way:
Initial screening to determine needs, risks, and potential responsivity
Judicial interaction
Court monitoring and supervision, including drug tests
Treatment and rehabilitation services
Progressive incentives and sanctions
How Are Drug Courts Different?
With a traditional court, offenders are given a sentence that often includes jail or prison time. A drug court program provides the option to enter into court-monitored and supervised drug addiction treatment as an alternative to incarceration.
Drug courts intend to address the root of the issue, which is often drug use and SUD, and provide a more long-term solution to the problem. Drug courts seek to focus on recovery instead of punishment.
In a drug court program, offenders can sometimes have their criminal offenses expunged or dismissed upon completion of the program. If the participant does not complete the drug court program, their case may return to and proceed through the traditional criminal justice system.
Drug court programs often include the following:[3]
Clinical and specialized treatment for substance use disorder
Frequent court appearances
Long-term participation (months or years) to establish and sustain recovery strategies
Regular and frequent drug tests
Case management services that are individualized and can connect individuals to education, employment opportunities, community service, and pro-social activities
Rewards for meeting treatment plans and consequences for not meeting obligations
Continuing support from the drug court team
Sentencing
Drug court sentencing will differ based on the person, the location/States of the court, and the offense itself. Participants are required to meet the terms laid out in the drug court program, which can include regular drug tests, court appearances and check-ins, and the completion of an approved drug rehab program. Upon completion of the drug court program, the original charges are often dropped.
Efficacy
Drug courts are an effective way of getting people into specialized addiction treatment programs. They can provide the motivation to stay in a treatment program and build the necessary tools to support recovery.
Some studies show that drug court programs can reduce the rate of recidivism, or repeated criminal offenses, by as much as 35% when compared to traditional criminal justice programs.[4] Drug court programs can also reduce the rate of illicit drug use and help to support long-term recovery.
These programs can also save substantial money when compared to traditional criminal justice programs.
Do Drug Courts Support MAT & Suboxone Use?
Yes, sometimes they do. MAT (Medication for Addiction Treatment), which includes medications like Suboxone (buprenorphine and naloxone), is an effective evidence-based treatment for opioid use disorder (OUD), especially when included as part of a comprehensive treatment model.
MAT is not always supported through the criminal justice system; however, its use is increasing. Its lack of support is often related to stigma and insufficient resources, but this is changing. SAMHSA (Substance Abuse and Mental Health Services Administration) funds many grants and programs to help increase access to this lifesaving treatment. [5]
Support for MAT within the criminal justice system and drug courts is highly beneficial for the success of long-term recovery, helping to minimize relapse and prevent future crimes and recidivism. It is important to know the stance of the specific drug court program on MAT before you start to ensure that its use is supported.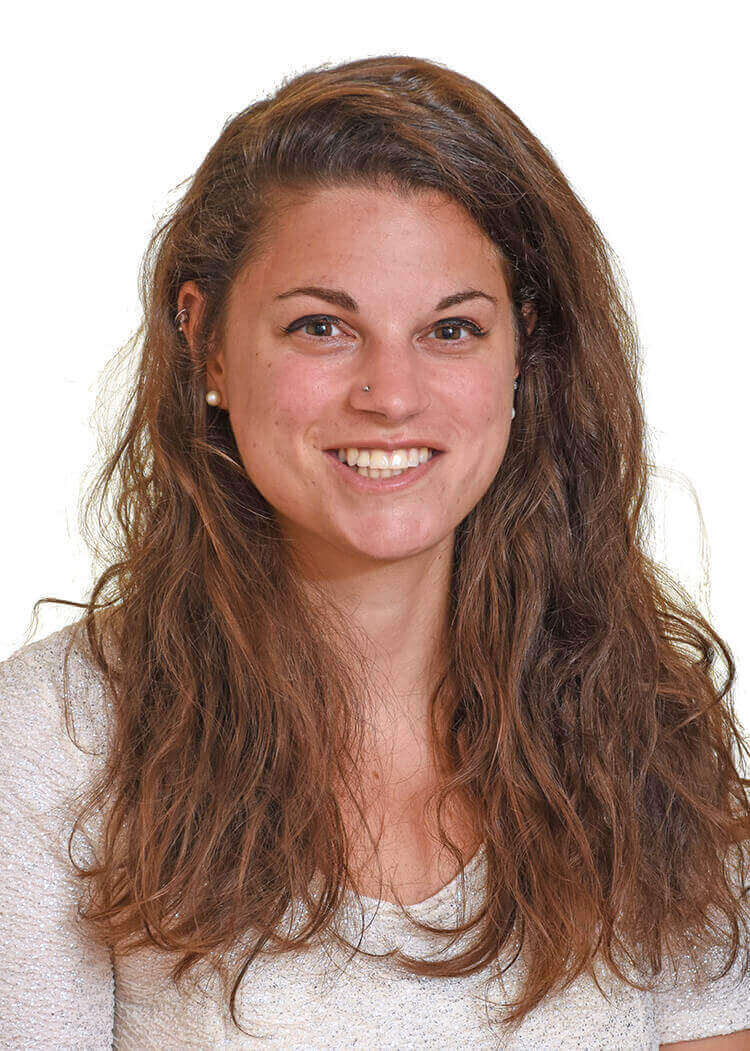 Medically Reviewed By

Elena Hill, MD, MPH

Elena Hill, MD; MPH received her MD and Masters of Public Health degrees at Tufts Medical School and completed her family medicine residency at Boston Medical Center. She is currently an attending physician at Bronxcare Health Systems in the Bronx, NY where ... Read More
Imagine what's possible on the other side of opioid use disorder.
Our science-backed approach boasts 95% of patients reporting no withdrawal symptoms at 7 days. We can help you achieve easier days and a happier future.