Costs for inpatient, or residential, rehab for substance misuse and substance use disorder (SUD) can vary greatly.
Averages range from around $15,000 to $30,000 for 30 days. Some public and nonprofit programs can cost less than this and insurance can often help to offset some costs as well. The National Institute on Drug Abuse (NIDA) recommends at least three months in a treatment program for optimal recovery rates.
There are several factors that can influence the cost, ranging from location of the treatment center to insurance coverage. SUD treatment can be expensive up front, but it can also provide massive savings in the long run — saving $12 for every $1 spent on treatment when you factor in health care costs and criminal justice costs.
What Influences the Cost of Inpatient Rehab?
There is a big range when it comes to treatment program costs, and there are many different things that can contribute to this variety in price.
One of the factors is going to be the length of time needed in a treatment program. A three-month stay will obviously cost more than a one-month program, for example. Typically, an assessment is done first to determine the level and length of treatment that will be most beneficial for the individual.
These factors can influence the cost of inpatient rehab:
Type of Treatment Program
‍There are over 14,500 drug addiction treatment programs in the United States and a wide range in types of programs. One of the biggest factors is going to be the difference between a public program(one that is often operated or at least partnered with a state or national health organization) and a private program.
Private drug addiction treatment can often include luxury facilities that are going to be much higher in cost than public programs. A nonprofit program can cost a much smaller fraction of the price of a private, luxury inpatient treatment program.

Services and Amenities Offered
‍Inpatient rehab facilities can offer a range of different types of services and amenities that can impact cost. For example, detox is often one of the first steps in a substance use disorder treatment program. When this is required, it will regularly include the use of medications and a more specialized approach that can add to the cost of a treatment program overall.
Amenities can vary greatly, and typically, a facility with luxury accommodations is going to cost more. Whether you stay in a shared room or have a private room will also influence cost, with private accommodations being higher in cost.
Luxury and private rehab facilities can often have spa services, personal trainers, and gourmet chefs available. These are going to come with extra fees or associated costs.

Insurance
‍Insurance plans can help to offset the cost of an inpatient addiction rehab program.
To find out the specifics of your coverage for substance use disorder treatment, you will need to contact your provider directly. Insurance coverage will often be specific to a certain in-network location based on their individual contract with the facility.
Insurance coverage usually requires a referral. Often, individuals will need to attempt outpatient treatment first before coverage for an inpatient program is granted.
Luxury and private inpatient rehab programs may not take insurance. If they do take insurance, it's common that plans won't cover the full amount, and you will be responsible for the overage out of pocket.

Location
‍The location of the inpatient rehab can greatly affect the costs. Treatment facilities that are highly sought after and in desirable areas are usually more costly.
If the rehab facility has an ocean view or is situated way out in the desert or on top of a mountain, this is likely to cost more than one operating out of a converted office building or residence within the city limits, for instance. The state and geographic region can also play a role in costs.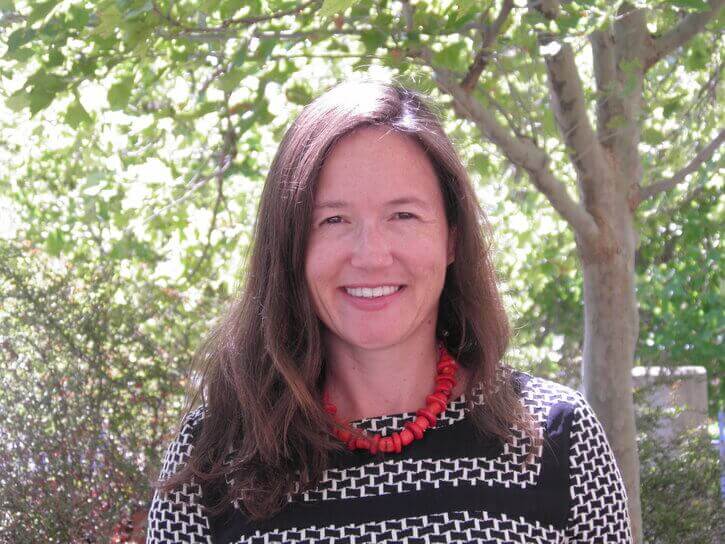 Medically Reviewed By

Claire Wilcox, MD

Claire Wilcox, MD, is a general and addiction psychiatrist in private practice and an associate professor of translational neuroscience at the Mind Research Network in New Mexico; and has completed an addictions fellowship, psychiatry residency, and internal ... Read More
Imagine what's possible on the other side of opioid use disorder.
Our science-backed approach boasts 95% of patients reporting no withdrawal symptoms at 7 days. We can help you achieve easier days and a happier future.