Loss is a part of life, and everyone experiences grief. Grief can occur after a physical death, or can be experienced more generally after the loss of a friendship, a job, or a major life change.
If grief is inadequately addressed or coped with, it can serve as a major trigger for relapse in patients recovering from SUD.
Understanding how grief typically works can help. Realizing how grief can trigger your desire to relapse and planning ahead to conquer challenges is even more helpful.
Defining Grief
Grief simply means the process of dealing with some kind of a loss. Traditionally, most people associate grief with death [1], but grief can also be defined as a loss of a relationship even if that person is still alive. [2] We may also experience grief after any loss: the loss of a person, job, or way of life.
Is Grief an Addiction Trigger?
Many people in recovery report that grief or loss can be a strong trigger for them to relapse. [6] Feelings often tied to addiction relapse include loneliness, sadness, anger, and frustration.[7] Any or all of these sensations can be triggered by grief, and can cause patients in recovery to be tempted to use.
6 Tips to Help You Cope With Grief in Recovery
While loss may be part of life, it could be a real danger to your recovery. If you do experience a loss that causes grief during your recovery, its best to prepare yourself. here are some things you can do:
1. Talk About Your Experience
People can't help you if they don't know how you're feeling. Find someone you trust to share with. This could be a family member, close friend, religious leader such as a chaplain, therapist, or other health care provider. [8]
Tell this person about your loss and how you're feeling right now. Ask this person to support you during this difficult time, and reach out whenever you feel overwhelmed or upset.
Accept Your Feelings
Many people in recovery are used to using substances to numb feelings or strong emotions like grief. Instead, it can be a new and challenging experience to have to feel those strong emotions without the protection of drugs or other substances. Part of the recovery process from substance use is to learn ways other than substances to manage emotions and grief..
Find a Way to Remember
Some people find solace in ceremonies or rituals. You could do the following:
Light a candle
Write down your best memories
Hold a memorial service
Donate to a charity
Plant a tree
Come up with a tradition to do on significant anniversary of a loss
Come up with a plan to be around other support systems when anticipating the anniversary of a loss
There's no right or wrong way to honor your loss. You may find that using many or none of these techniques is right for you.
Focus on Self-Care
When your emotions become overwhelming, look for ways to turn down the temperature and regain control. Think of something you could do when your feelings run high. You could knit, meditate, head out for a walk, spend time with a sponsor, friend or support person, or pet your cat. Therapists and behaviorists can help you identify coping mechanisms and self care practices to help you avoid returning to substance use.
Create a Trigger Plan
Grief can hit you at almost any time, but it's common for people to feel the loss acutely during holidays, anniversaries, and special occasions. Seeing photographs or other physical reminders could be triggers too.
Keep track of the people, places, things, and events that trigger your grief. Then, talk to your treatment team about how to handle those events before they happen. Having a plan in place can help prevent you reacting spontaneously and making a decision to relapse in the moment.
Helpful Resources
Your therapist and other members of your treatment team are expertly positioned to help. If you're struggling with grief and loss and you're not sure you can resist relapse, talk with your team about what to do next.
These resources may also be helpful:
Stay in Touch
Remember: If an acute grief reaction occurs and you feel unstable, reach out immediately to the people in your life or to your medical care team so that you can receive the support you need and prevent backsliding in your recovery.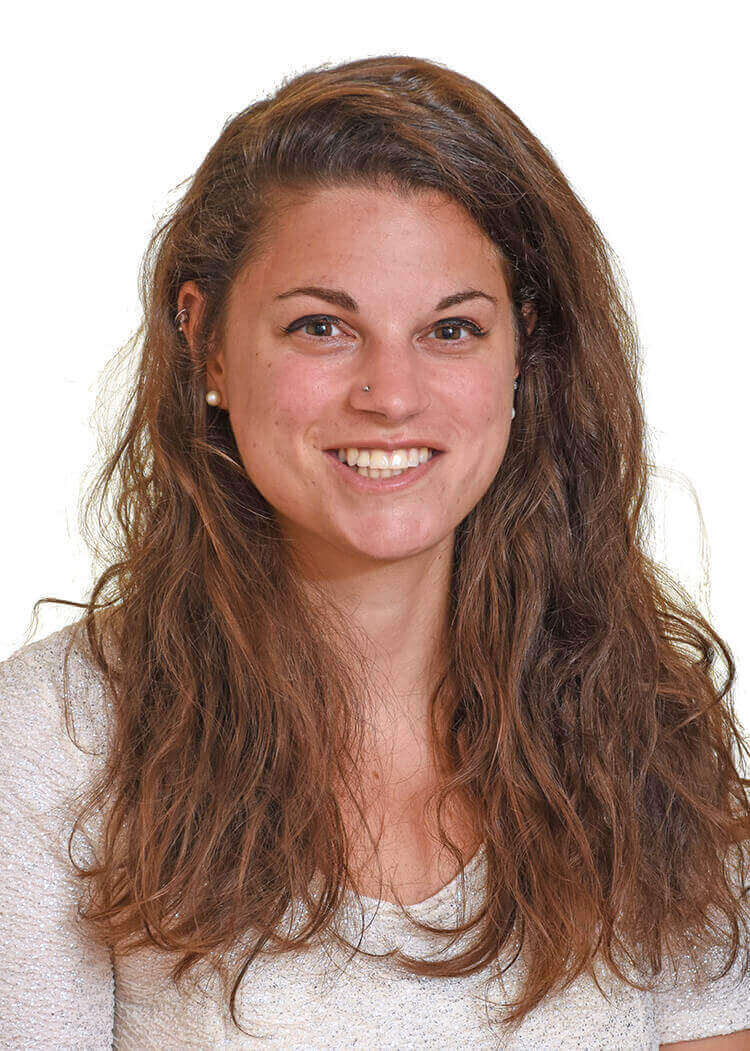 Medically Reviewed By

Elena Hill, MD, MPH

Elena Hill, MD; MPH received her MD and Masters of Public Health degrees at Tufts Medical School and completed her family medicine residency at Boston Medical Center. She is currently an attending physician at Bronxcare Health Systems in the Bronx, NY where ... Read More
Imagine what's possible on the other side of opioid use disorder.
Our science-backed approach boasts 95% of patients reporting no withdrawal symptoms at 7 days. We can help you achieve easier days and a happier future.