CAPTA is a law meant to stop child abuse. While it is a well-intentioned law, it may have some unintended negative ramifications for parents who are undergoing MAT for OUD.
What Is CAPTA?
CAPTA stands for the Child Abuse Prevention and Treatment Act. It is an act passed in an effort to combat child abuse and neglect.[1] This law is regularly reauthorized by the federal government. It was initially passed in 1974. This act is responsible for guiding states in how they prevent and react to potential cases of child abuse. It provides federal funding for child abuse prevention programs, and it also sets guidelines for reporting child abuse. [1]
The Comprehensive Addiction and Recovery Act of 2016 (CARA) is a provision that was added to CAPTA.[3] This law adds several requirements states and health care must meet, including:
Notifying the Department of Health and Human Services (DHHS) if a patient is involved in the delivery or care of a substance-exposed infant
Developing state-led policies and procedures to address the needs of substance-exposed infants, infants going through drug withdrawal as a result of prenatal exposure, and infants affected by fetal alcohol spectrum disorder
Reporting relevant data to the Children's Bureau, a federal agency under the DHHS that focuses on preventing child abuse and facilitating important child-related services, such as foster care and adoption
What Is MAT?
MAT stands for Medication-Assisted Treatment (or Medication for Addiction Treatment).[2]
Three medications have been approved by the FDA for MAT:
Naltrexone
Buprenorphine
Methadone
An individual who is on MAT and who is also a caregiver to a minor may have additional requirements under CAPTA, which may also vary by state.
MAT and CAPTA during pregnancy
Available research suggests that buprenorphine and methadone treatments don't seem to impact a child's physical and mental development in utero and are thus considered safe during pregnancy.[4] In fact, it is recommended by most major authoritative SUD organizations that pregnant people struggling with OUD be on MAT during pregnancy, both for their own health and the health of their newborns.
However, some states may require that health care providers report patients on MAT during pregnancy. Ideally, this is to ensure that the individual has physical and emotional support during pregnancy and for the newborn after delivery.
However, unfortunately, Drug testing and systematically reporting of women on MAT might have the unintended consequence of deterring women from being on MAT during their pregnancies. [5] For this reasons, CAPTA, while well intentioned, might adversely affect a women's ability to get care for her SUD during pregnancy.
Notable Criticisms of CAPTA
Substance use and addiction specialists have some valid criticisms of CAPTA, including: [6]
Mandated reporting of parents on MAT may discourage patients from getting the treatment they need for fear that it will result in their children being taken away
Mandatory reporting laws require professionals to broadly report child abuse despite these laws not showing evidence of reducing rates of child abuse.
Guardianship rules often ignore the actual wants of a child in favor of what a guardian or court-appointed special advocate (CASA) wants.
Inconsistent reporting standards seem to disadvantage certain families and individuals, particularly those managing a SUD.
CAPTA's overall impact on the welfare of children is difficult to determine for a variety of reasons. In addition to the underreporting of certain instances where agencies may have endangered or otherwise failed children, states can also choose not to follow CAPTA's provisions, which makes gathering data on the law's efficacy very difficult. [7,8,9]
Stopping child abuse is obviously an important goal, but so is addressing and treating substance use disorder in our population of parents and caregivers.
What do I need to know if I am a parent or guardian on MAT?
It is very possible to be a parent/guardian or caregiver while undergoing treatment for OUD and while on MAT. If you have questions about your protections and rights in your state, reach out to your treatment team. They can provide you with information for social and legal services to help you during your recovery process. Don't let fears about your parental rights get in the way of getting the treatment you need for a substance use disorder.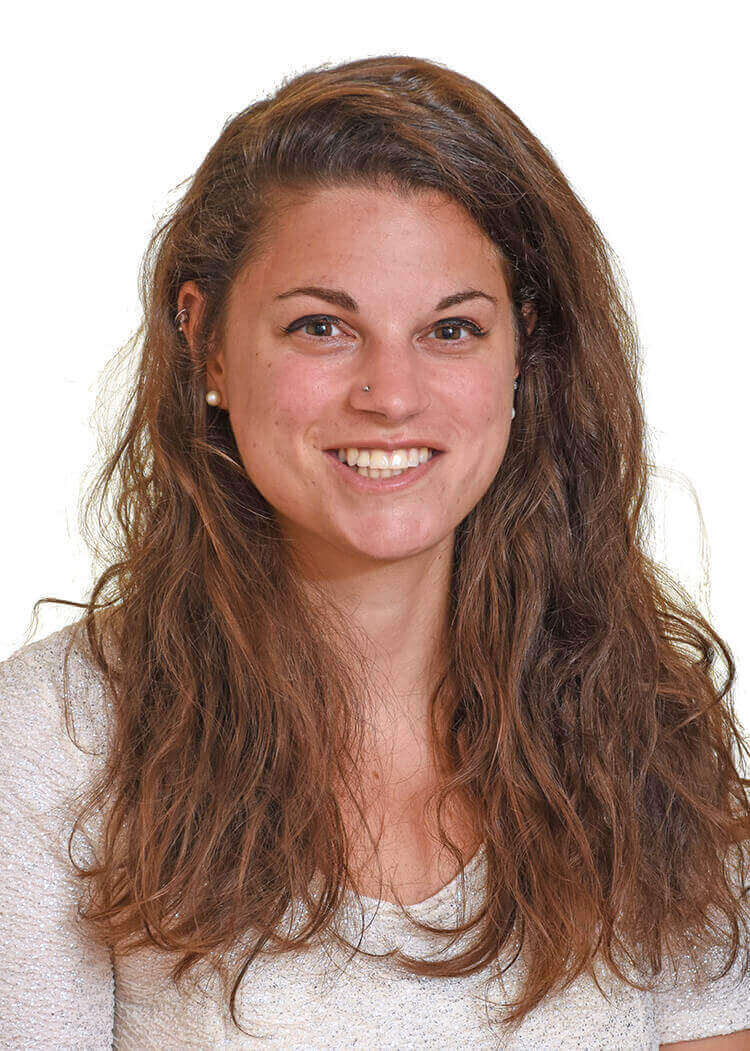 Medically Reviewed By

Elena Hill, MD, MPH

Elena Hill, MD; MPH received her MD and Masters of Public Health degrees at Tufts Medical School and completed her family medicine residency at Boston Medical Center. She is currently an attending physician at Bronxcare Health Systems in the Bronx, NY where ... Read More
Imagine what's possible on the other side of opioid use disorder.
Our science-backed approach boasts 95% of patients reporting no withdrawal symptoms at 7 days. We can help you achieve easier days and a happier future.