You shouldn't take Suboxone right after you eat. Instead, follow the 'Rule of 15' and wait 15 minutes before and after taking Suboxone to eat or drink. 
How does Suboxone get into your system?
Suboxone may be taken buccally (inside the cheek) or sublingually (under the tongue) and is available as a tablet or film. If more than one film is prescribed, it should be taken as prescribed (inside the cheek or under the tongue) and placed on the opposite side of the first film.
If a third film is required, it can be placed on either the right or left cheek/under the tongue once the first two films have dissolved.
If Suboxone tablets are prescribed, all tablets (two at a time) may be placed under the tongue in different spots at the same time. The Suboxone film or tablet should be allowed to dissolve for at least 15 minutes.
Suboxone should not be chewed, swallowed, or moved after placing in the mouth.
Which foods and drinks should be avoided with Suboxone?
Alcohol should be avoided while taking Suboxone due to the risk of a severe breathing emergency or death from excessive sedation.
There are no specific foods that are known to decrease the absorption of Suboxone. However, grapefruit juice and grapefruit should be avoided while using Suboxone as it may increase the potential side effects of buprenorphine (one of the active ingredients of Suboxone).
Since some people experience gastrointestinal side effects like upset stomach or nausea from Suboxone, it may be prudent for individuals who experience these side effects to eat before taking their daily dose if they are overly bothersome.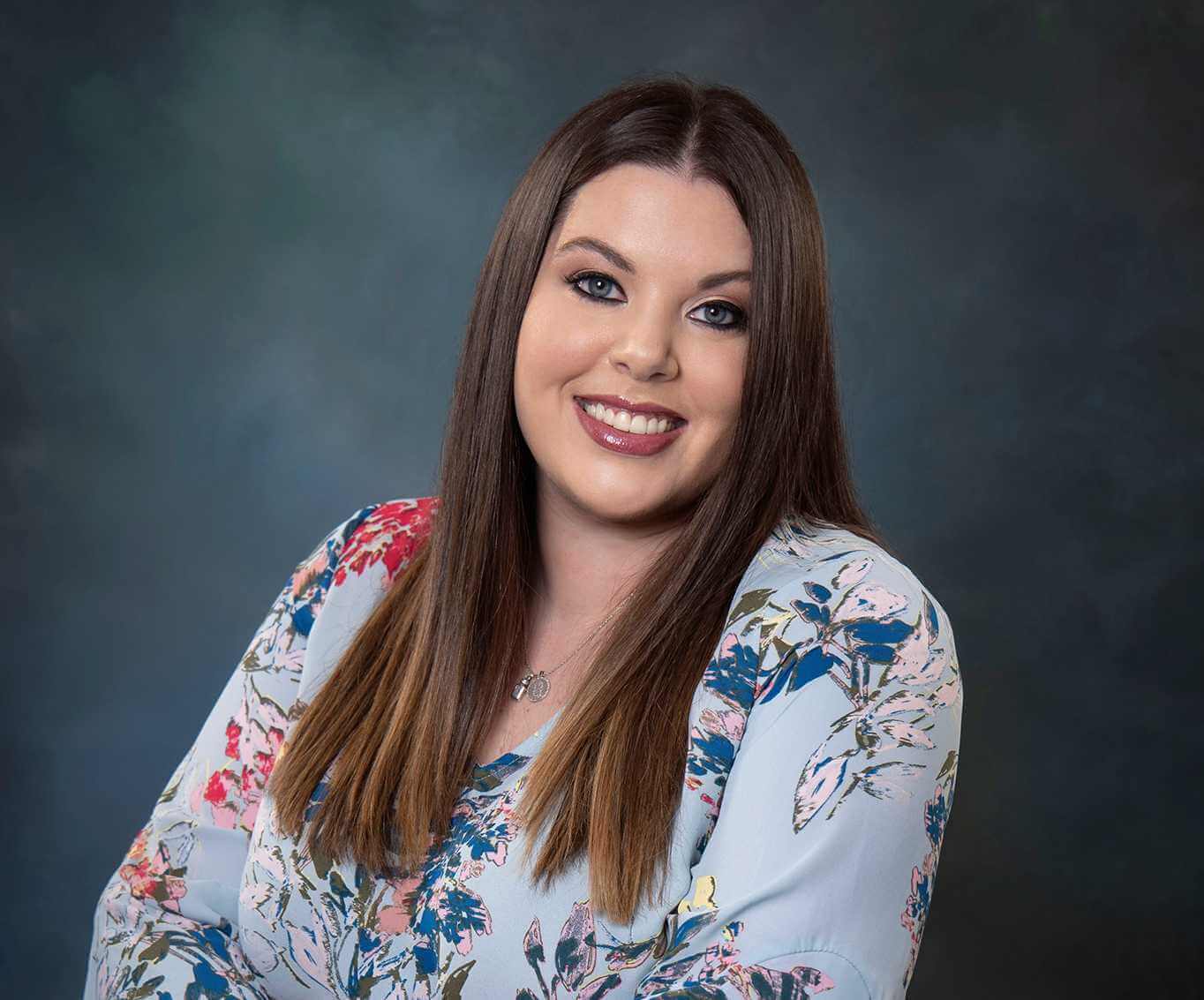 By

Brittany Hoffmann-Eubanks, PharmD, MBA

Brittany Hoffmann-Eubanks, PharmD, MBA, received her Doctor of Pharmacy and Master of Business Administration degrees from Drake University College of Pharmacy and Health Sciences and completed her community pharmacy residency with Midwestern University and a ... Read More
Imagine what's possible on the other side of opioid use disorder.
Our science-backed approach boasts 95% of patients reporting no withdrawal symptoms at 7 days. We can help you achieve easier days and a happier future.