Like most prescription medications, Suboxone expires. If you don't store the medication properly, you can make it less effective even sooner. 
How long is a Suboxone prescription good for? According to the U.S. Food and Drug Administration (FDA), a batch is good for 12 months.[1] If you store the medication properly, it should last for a year.
The FDA says Suboxone should be stored at 77 degrees F, but it can get as high as 86 degrees F.[2] If you let your medications get too warm, they could be less effective and expire sooner.
Does Expired Suboxone Still Work?

Maybe, but in general it's better not to take expired Suboxone. It is possible that, after expiration, it may not work as well or effectively, which could cause you to be under-dosed and experience cravings or even relapse to opioid use. If your medication has expired, talk to your doctor about getting a new prescription.
How Should Suboxone Be Stored?
How you store your medication is important. In general, Suboxone should be stored in a cool, dry and dark place. It should never get wet. It should never be removed from the packages until right before you administer it. It should also never be left out in a place where it could be taken by others, stolen, or even used accidentally consumed by others. If you have young children in the home, you may want to keep your medication locked up or stored in a remote location to avoid accidental ingestion. [5]
Bicycle Health for Your Online Suboxone Treatment
Bicycle Health is a telemedicine addiction treatment service. Our doctors meet with you remotely/via telehealth and offer a prescription for Suboxone. The team can also help you with counseling sessions and many other resources to support recovery.
With Bicycle Health, you can get treatment from the comfort of home. Reach out to use today if you are interested in Suboxone therapy.
SOURCES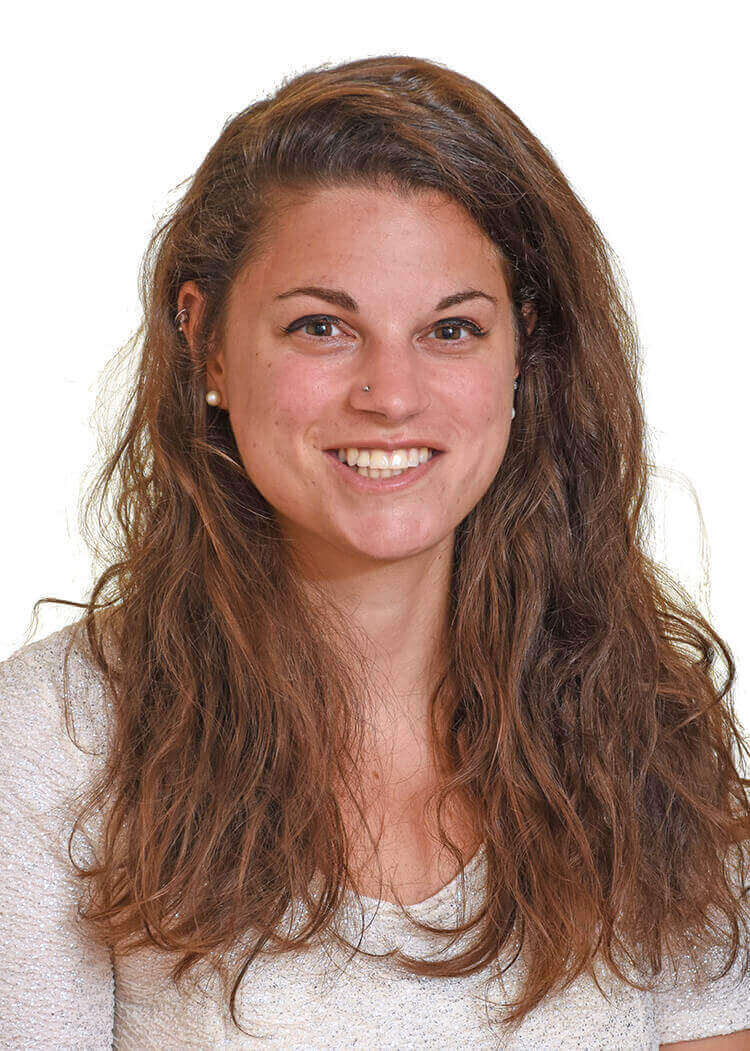 Medically Reviewed By

Elena Hill, MD, MPH

Elena Hill, MD; MPH received her MD and Masters of Public Health degrees at Tufts Medical School and completed her family medicine residency at Boston Medical Center. She is currently an attending physician at Bronxcare Health Systems in the Bronx, NY where ... Read More
More popular Suboxone questions
Imagine what's possible on the other side of opioid use disorder.
Our science-backed approach boasts 95% of patients reporting no withdrawal symptoms at 7 days. We can help you achieve easier days and a happier future.