If you're considering skipping breastfeeding due to Suboxone, we have good news. You can breastfeed your child safely while using Suboxone. The benefits to both you and your baby are thought to outweigh the risks. While not all mothers chose to breastfeed, if you do desire to do so, you should know that breastfeeding can be done safely while on Suboxone. 
How Does Breastfeeding Help Your Baby?
In the U.S. Dietary Guidelines for Americans, experts recommend breastfeeding children until they are at least 6 months old. However, only about 56% of children are breastfed at the 6-month mark.[1]
Breast milk is designed to give your baby nutrition that supports growth and development. Breast milk can do the following:[2]
Protect your baby from illness and disease: Babies who are breastfed have lower risk of asthma, obesity, type 1 diabetes, and sudden infant death syndrome.
Give your baby a healthy immune system: Antibodies move from your body to your baby's during breastfeeding. Those signals could help your baby fight off other illnesses later in life.
Soothe your baby: Breastfeeding can comfort an upset baby, and when you're on the go, you always have food available when baby gets hungry.
Your breast milk is an exceptional form of nutrition for your baby.
How Does Breastfeeding Help You?
‍Moms who breastfeed can get the following benefits:[3]
Recover from childbirth quickly: Hormones your body releases during breastfeeding can help your uterus shrink down, and you could bleed less after the birth too.
Gain protection from disease. Hormones during breastfeeding could reduce your risk of diabetes, high blood pressure, uterine cancer, and breast cancer.
Help you bond: Breastfeeding triggers hormones associated with feelings of empathy, affection, and calm.
Save money and time: You don't need to purchase formula, bottles, or other prep tools. And you don't need to heat the baby's food. Some women find breast feeding to be more compatible with their lifestyle than formula feeding.
Suboxone & Breastfeeding
If you are on Suboxone for an OUD, you can safely breastfeed your baby while taking Suboxone.
Buprenorphine in your Suboxone keeps drug cravings and withdrawal symptoms at bay, so you can focus on your baby. Very little of your medication passes through your milk to your baby. The small amount that does pass isn't easy for your baby to digest, so it's unlikely to cause any problems at all.[4]
While problems are very unlikely, your doctor may ask you to watch for drug-related symptoms in your baby, such as these:[4]
Drowsiness
Slow breathing
Low body weight
These symptoms are even less likely if you were on Suboxone during pregnancy, as your baby receives slightly higher exposure to Suboxone in-utero than it does through breast milk.
As long as you're taking Suboxone alone and not using other illicit drugs, you can safely breastfeed your baby.
Suboxone During Pregnancy
An OUD can occur before you're pregnant, during your pregnancy, or after giving birth. It is safe for pregnant women to use Suboxone to treat an OUD. [5] Your medication could help you do the following:
Avoid illicit drugs (like heroin) that could harm your baby
Avoid dangerous lifestyle choices (like injecting drugs) that could harm both you and your baby
Focus on preparing for your baby
If you used illicit drugs during your pregnancy, your child could be born with neonatal abstinence syndrome (NAS). Withdrawing from drugs is hard for your baby, and the symptoms (while distressing) are expected, common, and treatable.
Your baby might need the following forms of support:
Medications: Some babies need NAS treatments like morphine to help them as they withdraw from opioids
Breastfeeding: Babies are soothed by close contact with their moms. In fact, when moms breastfeed in the hospital after giving birth, the bond and attachment they form have been shown to console the infant, decrease NAS symptoms, and sometimes even prevent the need for medications, thus promoting shorter hospital stays for your baby.
Skin-to-skin contact: Placing your baby on your body for long periods can also soothe and calm the child.
In general, it's best to treat your OUD during pregnancy and work with your doctor on a plan for the baby after the birth. Your honesty about your OUD and habits is critical. If you want to be on Suboxone either during pregnancy or during breastfeeding, it is generally safe to do so.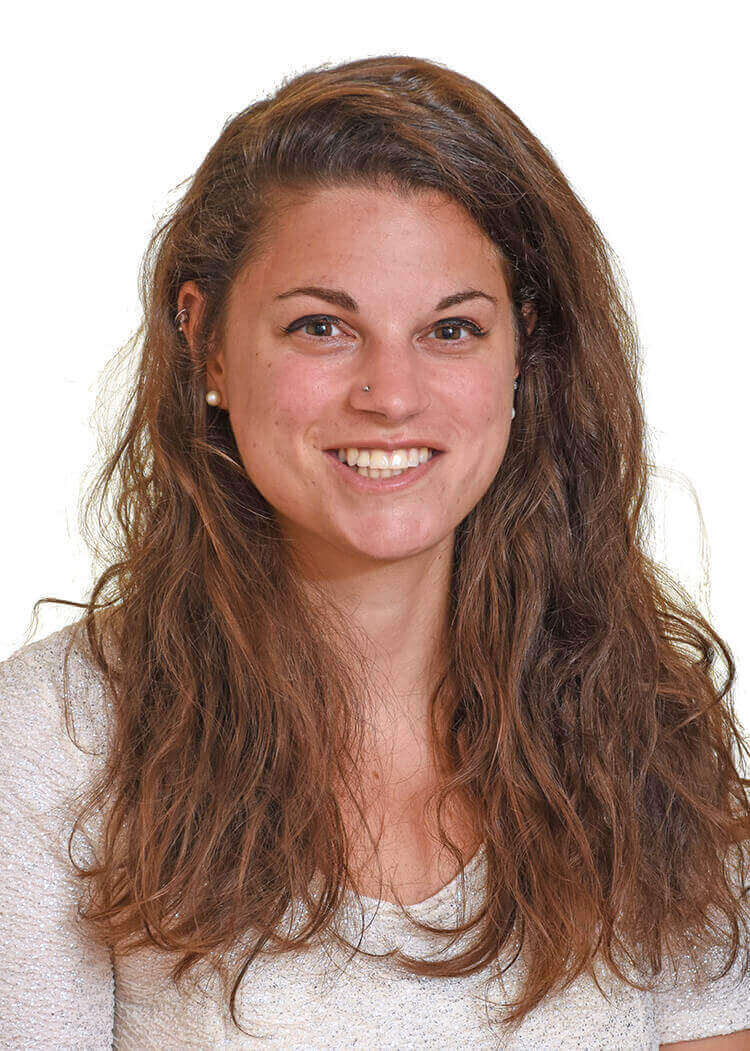 Medically Reviewed By

Elena Hill, MD, MPH

Elena Hill, MD; MPH received her MD and Masters of Public Health degrees at Tufts Medical School and completed her family medicine residency at Boston Medical Center. She is currently an attending physician at Bronxcare Health Systems in the Bronx, NY where ... Read More
Imagine what's possible on the other side of opioid use disorder.
Our science-backed approach boasts 95% of patients reporting no withdrawal symptoms at 7 days. We can help you achieve easier days and a happier future.