Substance misuse causes a significant burden in the U.S., with annual estimated costs exceeding $600 billion.[1] Misuse is any time a medication is used other than how it was prescribed and what it was prescribed for.
Naltrexone (Vivitrol) is an FDA-approved injectable medication for the treatment of alcohol use disorder and opioid use disorder. It is an opioid blocker that must be administered by a health care provider.[2] One of the advantages to Vivitrol is that, unlike Methadone and Suboxone (the other FDA approved medications for OUD), it has no abuse/misuse potential, which may make it an appealing option for anyone concerned about being chemically or physically dependent on substances.
What Is Injectable Naltrexone (Vivitrol)?
Injectable naltrexone (Vivitrol) is a non-addicting, non-narcotic, pure opioid antagonist that blocks other opioids from attaching to opioid receptors.[2] It is approved to treat alcohol use disorder and opioid use disorder (OUD).
The medication is available as an extended-release intramuscular injectable suspension that is administered by a licensed health care provider once every four weeks.
As with all medications, there is the potential for adverse side effects with injectable naltrexone (Vivitrol).[2]
Common Vivitrol side effects include the following:
Anxiety
Headache
Insomnia
Muscle and joint pain
Nausea
Sexual dysfunction
Vivitrol must be administered by a health care professional. You should immediately report any of the following signs or symptoms at any of your injection sites:[2]
Open wounds or a dark scab
The area feeling hard
Feeling lumps in the area
Blisters
Intense pain
Large area of swelling
Naltrexone (Vivitrol) for Alcohol & Opioid Use Disorder
Before starting Vivitrol, you must be opioid-free usually for at least 24 hours. This is because Vivitrol can cause rapid withdrawal from opioids and make individuals feel sick – a phenomenon called "precipitated withdrawal". [2] While precipitated withdrawal from opioids is extremely unpleasant, it is not life threatening.
Adverse reactions to Naltrexone are extremely rare, however possible. You should call 911 or seek emergency medical help immediately if you experience any of the following symptoms:[2]
Difficulty breathing
Excessive drowsiness with slowed breathing
Slow, shallow breathing
Feeling faint, dizzy, confused, or any other overly bothersome or unusual symptoms
Are There Reasons A Person Should NOT Use Vivitrol?
Vivitrol is not an appropriate medication for every person with an alcohol or opioid use disorder. You should not take Vivitrol if you are:
Experiencing opioid withdrawal symptoms
Allergic to naltrexone or any ingredients in Vivitrol
Using any opioid-containing medications or street (illegal) drugs
If you have any of these conditions, talk to your doctor before you take Vivitrol:
Pregnancy or attempting to get pregnant
Blood disorder or bleeding problems
Liver or kidney problems
Use of any street (illegal) drugs
Any other medical conditions
Alternatives to Vivitrol for Alcohol & Opioid Use Disorder
If Vivitrol isn't right for you, there are other medications available for both alcohol use disorder (AUD) and Opioid use disorder (OUD). These are a few medications used as well:
Antabuse
Disulfiram, sold under the brand name Antabuse, was the first medication approved by the U.S. Food and Drug Administration for alcohol dependence treatment.[6]
Acamprosate
Acamprosate is a second FDA approved medication for alcohol use disorder. It is usually taken 3 times a day and works by reducing cravings for alcohol.
Naltrexone
Naltrexone also comes in an oral formulation (pill) that is taken once per day. If you've struggled with the injection part of Vivitrol therapy, a pill form of naltrexone could be a better fit for you.[8] Naltrexone pill form is FDA approved to treat both AUD and OUD.
Methadone
Methadone is one of the oldest medications used in OUD. It is an opioid itself with a long duration of action in the body that provides the user with enough opioid to prevent withdrawal and allow that individual to function. Most people take methadone long term (months to years) to prevent opioid relapse. [7]
Methadone can only be dispensed on a daily basis at a Methadone clinic, which can make treatment burdensome. However, for some people with severe use disorders who desire the accountability that comes with attending a daily program, Methadone can be an excellent choice.
Suboxone
Suboxone is a prescription medication used to treat opioid use disorder. It comes in a dissolvable film, this medication is taken once, twice or even three times per day to treat OUD cravings and prevent withdrawal. It can be prescribed by a licensed provider in the outpatient/office setting. [9]
If you are interested in treatment for AUD or OUD and think either Vivitrol or any of the above medications might be right for you, reach out to your doctor or to use here at Bicycle health for more information.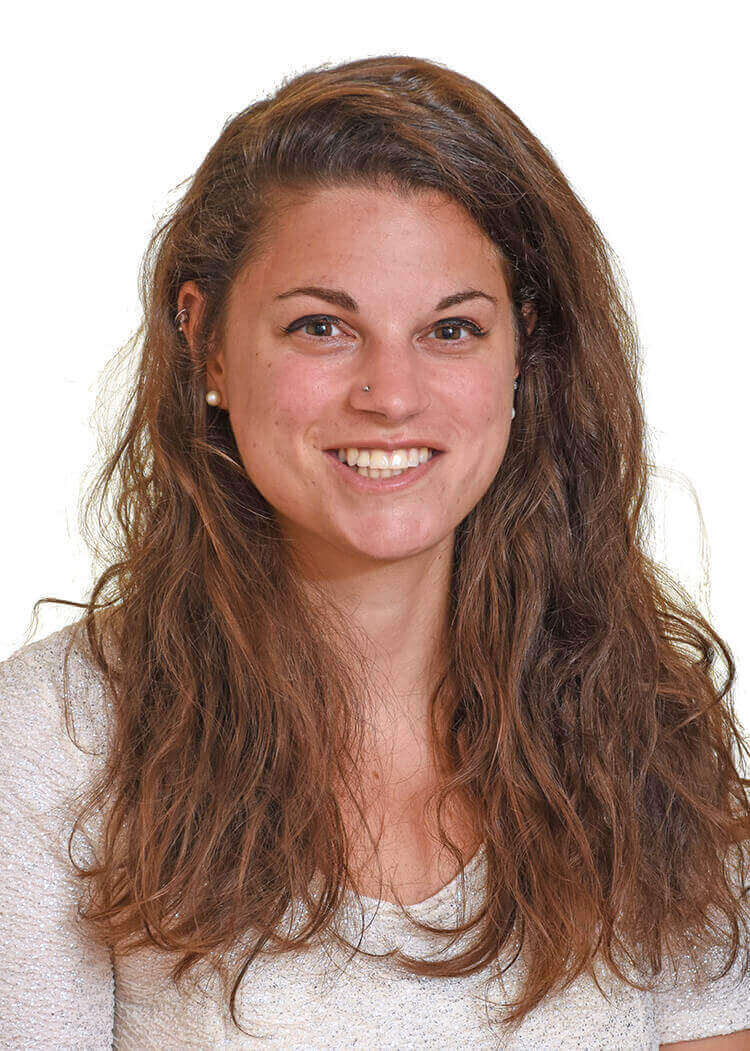 Medically Reviewed By

Elena Hill, MD, MPH

Elena Hill, MD; MPH received her MD and Masters of Public Health degrees at Tufts Medical School and completed her family medicine residency at Boston Medical Center. She is currently an attending physician at Bronxcare Health Systems in the Bronx, NY where ... Read More
Imagine what's possible on the other side of opioid use disorder.
Our science-backed approach boasts 95% of patients reporting no withdrawal symptoms at 7 days. We can help you achieve easier days and a happier future.