Typically, naltrexone has not been recommended for use during pregnancy due to the fact that mothers will need to detox from opioids for 7 to 10 days before starting the medication. The effects of withdrawal and detox during pregnancy have not been well studied.
However, one study found that none of the babies born to mothers taking naltrexone developed neonatal opioid withdrawal syndrome (NOWS) compared to 92% of those taking buprenorphine, another medication for opioid use disorder (mOUD) .[1] These babies also had shorter hospital stays, and mothers reported no opioid use during pregnancy while taking naltrexone.
When pregnant women are able to completely detoxify from opioid drugs, naltrexone is a viable option and can be safe to take during pregnancy.
Is Naltrexone Harmful to Your Child?
Naltrexone is an approved mOUD therapy option. Naltrexone binds to opioid receptors in the brain and helps to minimize relapse after a period of abstinence from opioid drugs.
Naltrexone is still considered a relatively new mOUD. As such, not enough evidence exists to determine the full effects of the medication on an unborn baby.
Recent research shows that while naltrexone does cross the placenta, it seems to be well tolerated by both mother and baby, and babies born to mothers taking naltrexone do not develop NOWS at the same rates as those born to mothers taking other opioid agonist medications like buprenorphine or methadone.[2]
Opioid drugs have well-documented harmful consequences on unborn babies. Untreated OUD can lead to the following potential adverse effects:
Neonatal abstinence syndrome
Miscarriage
Fetal convulsions
Low birth weights
Stunted growth
Preterm labor
It is essential then to treat OUD during pregnancy to lower the overall risks. Naltrexone could potentially have some risks for developmental or behavioral effects in the baby later on, but studies are unclear as of yet.[3] It does appear that the medication can minimize many of the risks of harmful opioid use on the baby during pregnancy when coupled with opioid addiction treatment.
Common Naltrexone Side Effects
Naltrexone is an opioid antagonist medication. It should be taken only after other opioid drugs have fully processed out of the body — often at least a week after the last dose of an opioid drug. Taking naltrexone simultaneously with an opioid drug could precipitate opioid withdrawal syndrome, which can be dangerous for both mom and baby.
General side effects of naltrexone can include the following:
Headache
Dizziness
Nausea
Vomiting
Stomach pain or cramps
Constipation
Diarrhea
Muscle pain
Drowsiness
Irritability
Anxiety
Loss of appetite
Tearfulness
Sleep issues
Energy fluctuations
Rash
It is important to discuss naltrexone use during pregnancy with your doctor to determine if it will be a good choice for you and your baby.
Risks vs. Benefits
Opioid use during pregnancy can have significant harmful effects on both mother and baby. Treatment for opioid use disorder is vital to protect both.
MAT as part of a comprehensive opioid addiction treatment program can help to reduce possible risks and lower rates of relapse. Naltrexone is safer for both mom and baby than harmful opioid drug misuse.
Relapse rates for opioid use disorder are very high. One of the main concerns over the use of naltrexone is the lack of compliance with taking the medication and the high rate of relapse with this form of MAT.
Studies show, however, that in women who choose to stop taking opioid agonists during pregnancy, relapse rates are actually very low. Only 12% of women taking naltrexone used illicit opioids, meaning that nearly 88% did not.[4]
Naltrexone has the potential to be a helpful treatment for OUD during pregnancy. The benefits of avoiding opioid misuse during pregnancy can be higher than the potential risks of the medication itself.
If you are pregnant and have struggled with opioid misuse, talk to your doctor about naltrexone or other mOUD that may work well for you during pregnancy. They will be able to advise you on the best path forward.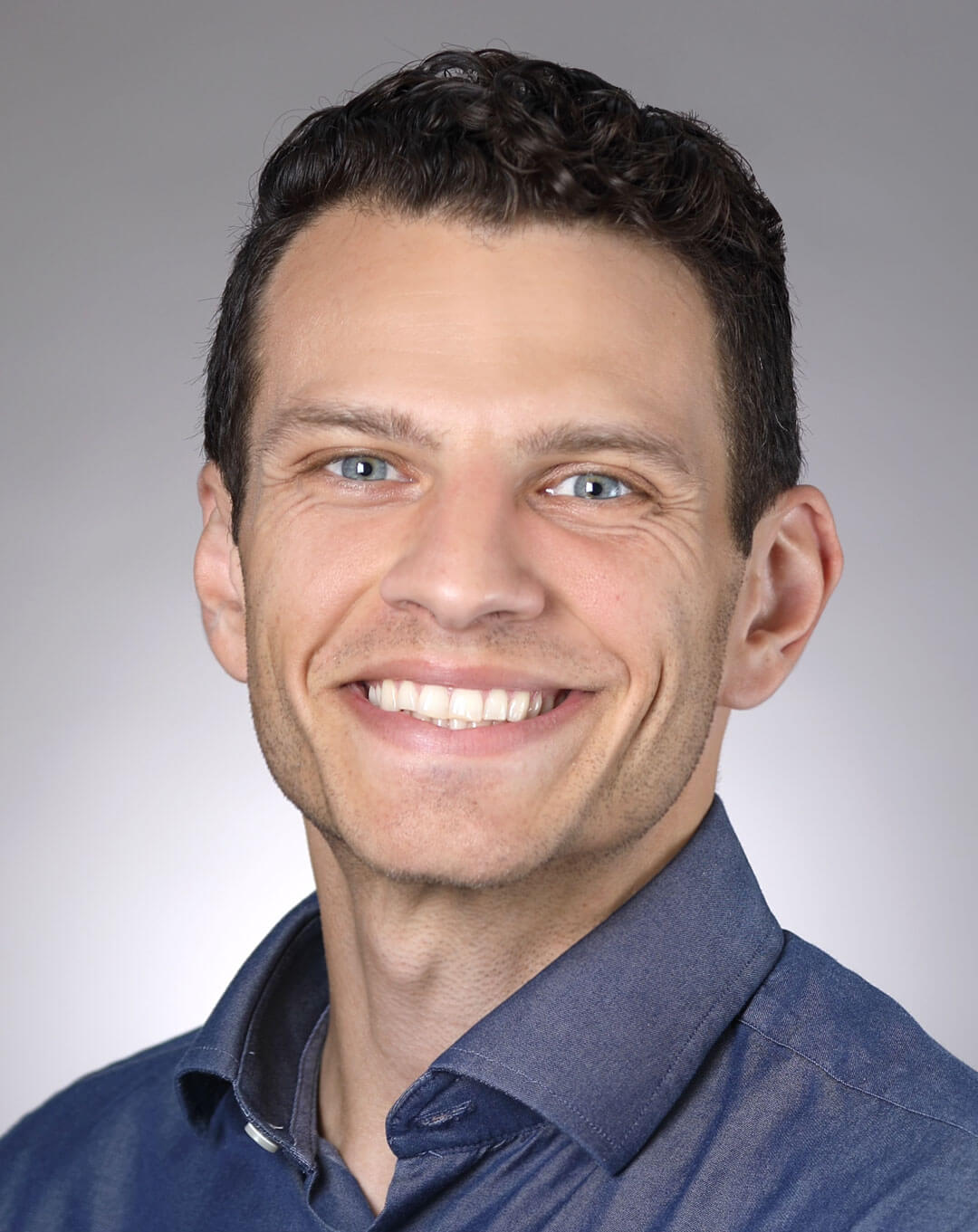 Reviewed By

Peter Manza, PhD

Peter Manza, PhD received his BA in Psychology and Biology from the University of Rochester and his PhD in Integrative Neuroscience at Stony Brook University. He is currently working as a research scientist in Washington, DC. His research focuses on the role ... Read More
Imagine what's possible on the other side of opioid use disorder.
Our science-backed approach boasts 95% of patients reporting no withdrawal symptoms at 7 days. We can help you achieve easier days and a happier future.