A substance misuse hotline can provide resources for people struggling with problematic drug and alcohol use. It can also provide information for loved ones and family members of people with substance misuse issues.
More than 40 million people in the United States had a substance use disorder (SUD) in 2020. Drugs and alcohol are addictive substances, and addiction is chronic and compulsive. It is also common, and help is available.
Substance misuse hotlines are typically free, available around the clock, and completely confidential. A substance use disorder (SUD) hotline can be a lifeline, providing help and tools for recovery.
Purpose of Hotlines
The goal of a substance misuse hotline is to provide support and help for people battling drug and alcohol misuse and offer direction toward recovery.
Substance misuse hotlines can provide information on local treatment providers and resources for finding the right kind of care and help. A hotline can often be the first contact for someone with substance use disorder as they reach out for assistance.
Counselors at substance misuse hotlines are trained to offer aid and support as well as guidance toward treatment and recovery. These hotlines can be a great resource for family members and loved ones, offering information on next steps, local providers, and trained interventionists as well as family support and groups.
Ultimately, substance misuse hotlines can provide a nonjudgmental and safe space to talk along with an empathetic and understanding ear.
How Substance Misuse Hotlines Handle Confidentiality
These hotlines are completely confidential, and the caller can decide to remain anonymous if they so desire. Resources and referrals can be provided anonymously as well.
The counselor on the other end of the line is not an officer of the law. They are not looking to get anyone in legal trouble. They are simply there to offer help and support, assisting people with no judgment.
How to Prepare
Substance misuse hotlines do not require that you give your name if you do not want to. They will generally ask a variety of questions to find out how to offer the best help.
These may be questions they will ask:
Are you in crisis currently?
What substance are you struggling with?
How frequently and long have you been using this substance?
Do you have other mental health or medical conditions?
Have you been in substance use disorder treatment before?
Do you want to seek treatment now?
It is helpful to answer these questions honestly even if they feel personal. This can help the person to direct you to the best services.
You can also ask questions yourself, such as these:
What are the dangers of the substance I am using, and how do I recognize a problem?
What kinds of treatment options are available?
What resources are near me for substance misuse and substance use disorder, and what is their availability?
What will treatment likely cost?
Are there any free options around me?
Loved ones and family members can also call a substance misuse hotline and ask about resources on codependency, interventions, and how to best help someone with substance misuse issues.
How Addiction Hotlines Can Help
An addiction hotline can offer a kind, understanding, and empathetic listener who can provide nonjudgmental advice on where to turn for help with substance misuse. The counselor can often help a caller to come up with a concrete plan toward getting necessary help.
Substance misuse hotlines often have information on the following:
Local treatment centers
Associated costs
Specific risks and dangers of substance misuse and substance use disorder
Availability of local resources
Intervention information and details on trained professionals
Support groups in the area and free resources for help
Information on help for families
Crisis resources
It is important to understand that a substance misuse hotline is not a substitute for a medical or mental health professional. These counselors are not trained or prepared to offer medical or mental health advice directly.
Substance misuse hotlines are not emergency lines. Instead, they are designed to offer support toward a long-term solution and not immediate crisis control.
Emergency Calls
In the event of a medical or mental health emergency, including an event such as an overdose, call 911.
Substance misuse hotlines are not crisis support hotlines. In the event of an emergency, a professional first responder is necessary.
While substance misuse hotlines can direct you toward crisis support, it is best to call these services directly during a crisis. After you are out of immediate danger, you can reach out to a substance misuse hotline for direction and support in getting treatment for substance use disorder.
Who Should Call a Substance Abuse Hotline?
Substance misuse hotlines are open to everyone with questions about drug and alcohol misuse and SUD treatment and recovery. This can include someone struggling with drug and/or alcohol misuse or SUD, or a family member or loved one of someone battling these.
These hotlines provide guidance and support to help someone get the treatment they need to achieve and maintain long-term recovery.
Substance Misuse Hotline Resources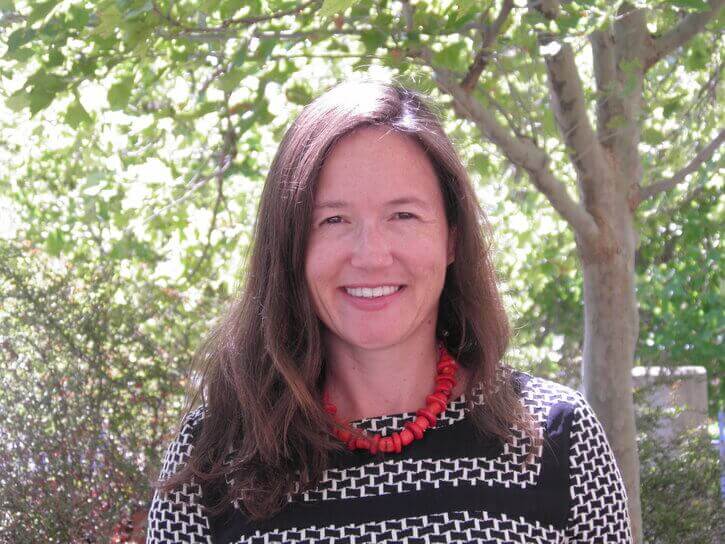 Medically Reviewed By

Claire Wilcox, MD

Claire Wilcox, MD, is a general and addiction psychiatrist in private practice and an associate professor of translational neuroscience at the Mind Research Network in New Mexico; and has completed an addictions fellowship, psychiatry residency, and internal ... Read More
Imagine what's possible on the other side of opioid use disorder.
Our science-backed approach boasts 95% of patients reporting no withdrawal symptoms at 7 days. We can help you achieve easier days and a happier future.