Opioids are commonly prescribed in dental medicine, and this can sometimes lead to opioid misuse.
The United States is in the middle of an opioid epidemic.[1] Opioid dependence rates have never been higher, with 4.3 million people misusing prescription opioids in 2014.[1]
We often think of medical physicians as the biggest culprits in overprescribing, but opioids are also commonly used in dental medicine.
Dental prescriptions constitute 10% of all opioid prescriptions in the U.S. and have been steadily rising since 1996.[2,3] Compared to other developed countries, dental opioid prescriptions are 37 times higher in the U.S.[4]
Moreover, up to 92% of opioids prescribed to dental patients go unused.[5] This means more drugs in the home that patients or other household members can potentially misuse.
Dental Medicine & the Opioid Epidemic
Some dentists routinely prescribe opioids after any procedure. Even when opioids are necessary, the Centers for Disease Control and Prevention (CDC) recommends prescribing opioids for no more than three days.[6] Despite this, dental opioid prescriptions often far exceed the recommended three-day courses.
Dentists also prescribe opioids for dental pain in younger populations, increasing the risk of exposure to opioids at younger and younger ages. Last year, 3.5 million teens and young adults were given opioids following wisdom teeth removal.[7]
The younger a patient is exposed, the greater the lifetime risk of developing an opioid use disorder.
How Should Dentists Use Opioids?
CDC guidelines encourage medical professionals to use opioids responsibly. [6] Opioids shouldn't be used first. There are many other medications such as anti-inflammatory medications (NSAIDs) that are considered first line. When opioids are required, patients should take them for as short a duration as possible.
For patients on chronic opioids, decisions to use additional opioids before dental work or for acute dental pain should be jointly managed by the dentist and the patient's opioid prescriber.
Like physicians, dentists should access state-specific Prescription Drug Monitoring Programs (PDMP) before prescribing.[8] Just like medical physicians, dentists should be encouraged to communicate openly with their patients about the risks of these medications before prescribing them.
Non-Opioid Pain Control Options
Dental procedures can be painful, and no medical professional wants patients to suffer. Plenty of other options exist prior to resorting to opioids, including:
NSAIDs
The American Dental Association (ADA) recommends non-steroidal anti-inflammatory drugs (NSAIDs), as first-line treatment for dental pain.[9] Several high-quality studies illustrate that non-opioid analgesics are equally effective as opioids in managing dental pain.[10]
Injections
If NSAIDs are insufficient or otherwise not tolerated, other strategies can be used before resorting to opioids. For example, postoperative injections of long-acting anesthetics such as bupivacaine can be used to mitigate the risk of bleeding and make NSAIDs safer for use.[11] There are also other classes of medications such at Tylenol, Gabapentin, or even tramadol that could be considered before using opioids.
Signs of Opioid Use Disorder
Most patients only use opioids for a few days after a dental procedure. However, if you find you are using them for longer, you could be at risk of developing an opioid use disorder. Here are some signs of an OUD: [12]
Take more medication than prescribed or keep using it when your doctor asks you to quit
Crave your medication and find it hard to cut down or quit
Spend a lot of time getting or using drugs
Experience consequences, like a job loss or relationship problems, caused by drug use
Keep using drugs despite the consequences
Give up social or occupational opportunities to make time for drugs
Use drugs in hazardous situations
Continue to use despite the knowledge that drugs make your life worse
A Better Path Forward
With the implementation of national ADA guidelines, responsible prescribing of opioids within the dental field is improving.[13] Still, we must continue to address the overuse of opioids in both the medical and dental professions if we are to continue to tackle this epidemic.
‍
Photo by Cedric Fauntleroy from Pexels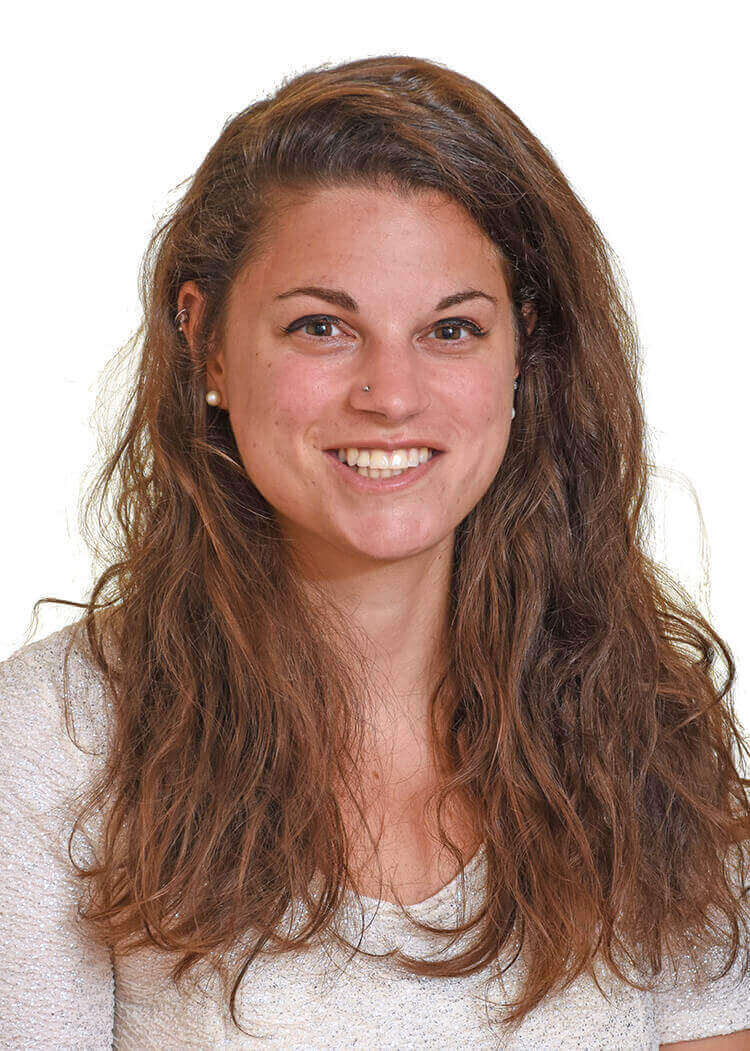 Medically Reviewed By

Elena Hill, MD, MPH

Elena Hill, MD; MPH received her MD and Masters of Public Health degrees at Tufts Medical School and completed her family medicine residency at Boston Medical Center. She is currently an attending physician at Bronxcare Health Systems in the Bronx, NY where ... Read More
Imagine what's possible on the other side of opioid use disorder.
Our science-backed approach boasts 95% of patients reporting no withdrawal symptoms at 7 days. We can help you achieve easier days and a happier future.