The Substance Abuse and Mental Health Services Administration (SAMHSA) created an Opioid Overdose Prevention Toolkit in 2013. Since that time, the overdose crisis has worsened. If you've ever wanted to learn more about why opioids are so dangerous and what you can do about it, this toolkit could be right for you.
In 2021, more than 106,000 drug-involved overdose deaths were reported.[1] Synthetic opioids like fentanyl were primarily responsible for these deaths. 
It's almost impossible for the average opioid user to spot fentanyl, and often, people take the substance inadvertently. They may believe they're taking something like Vicodin, but they're using fentanyl instead. The presence of fentanyl makes overdose substantially more likely.
As of 2019, people in the United States are more likely to die of accidental opioid overdoses than motor vehicle crashes.[2] This nation is truly at a crisis point, and the more everyone knows about how opioid overdose happens and can be prevented, the sooner we can recover.
What Is the Opioid Overdose Prevention Toolkit?
SAMHSA's Opioid Overdose Prevention Toolkit was updated in 2018, and it's available for anyone to download at no charge.[3]
The toolkit downloads in PDF form, and at 24 pages, it's filled with information about how overdoses work and how they can be prevented. Chapters separate the content by intended audience, and there are plenty of references for people who want to dig into the science and current research.
Who Should Read the Opioid Overdose Prevention Toolkit?
Anyone curious about opioid overdose and recovery could benefit from reading the toolkit. But SAMHSA authors have created sections made for the following groups of people. If you fit into any of these categories, the resource could be especially helpful for you.
First Responders
Emergency medical technicians (EMTs), firefighters and police officers are often first on the scene when someone overdoses on opioids. Unfortunately, they may harbor misconceptions that keep them from offering effective help.
Researchers say the medication naloxone can reverse an overdose if given quickly, but some EMTs believe they can overdose on fentanyl while helping others.[4] 
The toolkit provides five critical steps first responders can use when they're called to help people overdosing on opioids. A section of do's and don'ts can help them determine what they should and shouldn't do while helping someone in need.
Doctors and Other Opioid Prescribers
Some people develop opioid use disorders (OUD) after using prescriptions for a valid medical condition. But sometimes, doctors and other healthcare providers provide too many medications, and this triggers misuse.
In a 2019 study, researchers found that some doctors prescribed opioid tablets after therapies that didn't cause the patients pain.[5] This kind of prescribing behavior makes it more likely that a patient will misuse opioids, and misuse can lead to overdose.
The toolkit provides prescribing guidance, treatment data, legal considerations and more. It's critical reading for anyone who prescribes opioids and fills opioid prescriptions.
Patients & Family Members
Researchers know that families touched by OUD can experience "successive waves of loss and trauma."[6] They need help to recover, but they may also need information.
The toolkit contains information about what opioids are, how overdoses can be prevented, how they are treated and more. A list of resources could be especially helpful for families hoping to resolve trauma.
Overdose Survivors
About 1 person in 20 treated for an overdose survives and dies within the first year of their visit. Some of these people die within two days.[7] 
It's easy to believe that a fatal overdose will never happen to you. Some people need more information to see how common overdose is and how easily it can happen.
The toolkit contains information about how overdoses happen, and it offers information on how people can find support groups for help. A long list of resources could also help people to find out more about what to do next.
Opioid Users
The toolkit doesn't contain a specific section made for people who misuse opioids but haven't overdosed yet. But anyone with an OUD should consider reading this toolkit and learning more about the dangers ahead.
What to Do Next
If you have an opioid use disorder, reading about the issue is always smart. But you need more than knowledge. To recover, you will need treatment. 
The gold standard in treatment for opioid use disorder is Medication for Addiction Treatment (MAT) with Suboxone. When patients take this medication, withdrawal symptoms and opioid cravings are managed, so they can focus on other aspects of their recovery.[8] Treatment including suboxone makes relapse to opioid misuse much less likely.[9]
At Bicycle Health, we offer Suboxone MAT via our telemedicine addiction treatment model. Learn more about what we have to offer and get on the path to recovery today.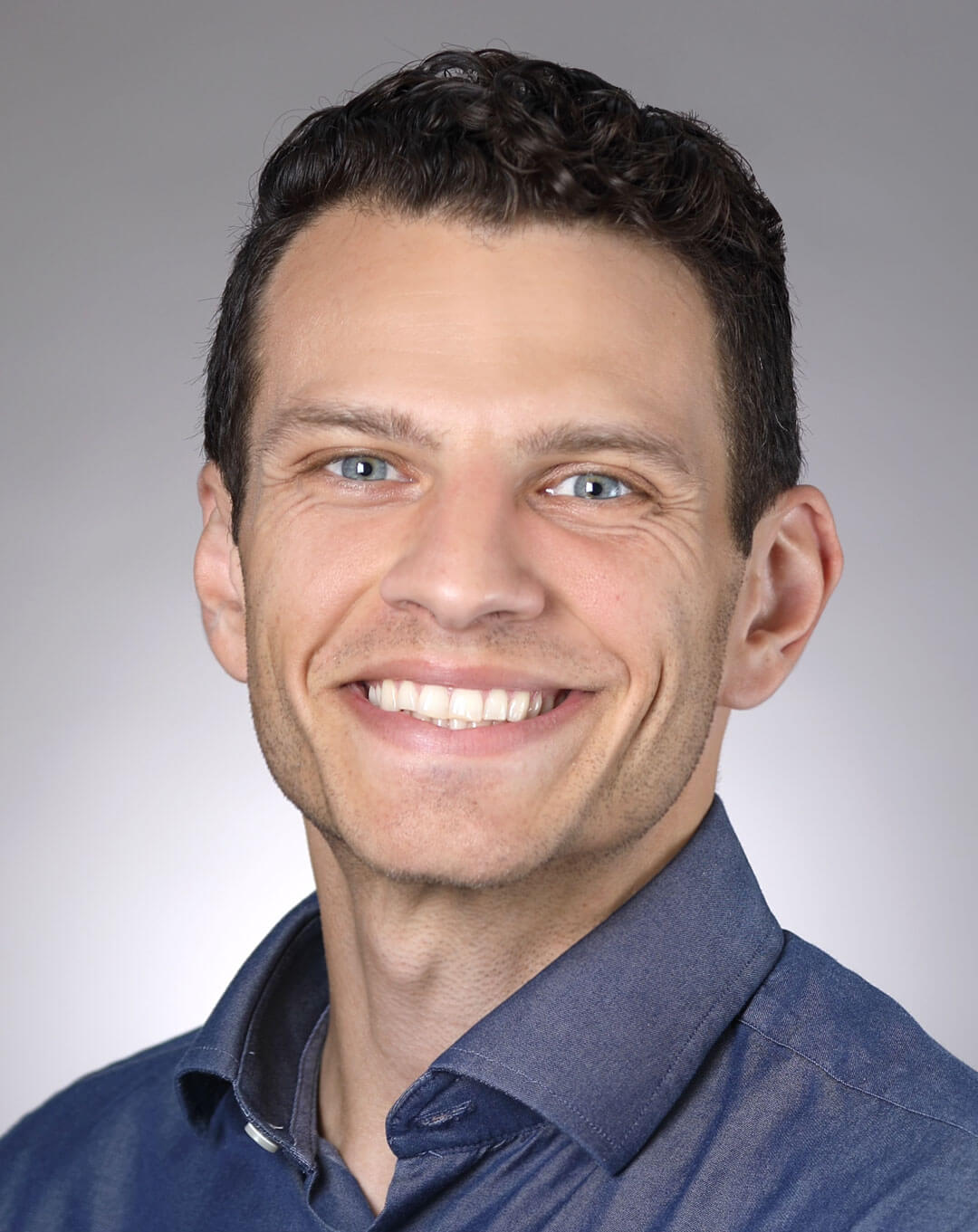 Reviewed By

Peter Manza, PhD

Peter Manza, PhD received his BA in Psychology and Biology from the University of Rochester and his PhD in Integrative Neuroscience at Stony Brook University. He is currently working as a research scientist in Washington, DC. His research focuses on the role ... Read More
Imagine what's possible on the other side of opioid use disorder.
Our science-backed approach boasts 95% of patients reporting no withdrawal symptoms at 7 days. We can help you achieve easier days and a happier future.