Dilaudid is a commonly prescribed prescription painkiller. In 2020, doctors wrote over 1.7 million prescriptions for hydromorphone products for more than 468,000 people.[1]
Dilaudid is the brand name for the opioid hydromorphone. It's available as pills, tablets and injections for people with moderate to strong pain.
Hydromorphone is very strong and capable of causing drug misuse symptoms even when taken at therapeutic levels.
What Is Dilaudid Used For?
Dilaudid is a painkiller in the opioid class. Doses prompt your brain to release feel-good chemicals like dopamine, making your pain a little easier to forget. It can't reduce swelling or address the root cause of your discomfort, but it can make living with pain much easier.
Doctors sometimes use strong drugs like Dilaudid for acute pain. If you tear a tendon, break a leg or rip a muscle, Dilaudid could make the discomfort fade. Unfortunately, these drugs are often poorly prescribed.
Researchers say 90% of patients don't use all of the pills in their first painkiller prescription.[2] Statistics like this suggest doctors offer too many pills when one or two are all that's needed. These leftover pills are frequently misused by people who no longer need them to manage pain.
Potential for Dilaudid Misuse
The neurotransmitters Dilaudid releases are hard to forget. Sometimes, people become emotionally attached to drug-related euphoria. And sometimes, chemical changes caused by opioids make quitting difficult. 
Brain cells adjust to the presence of opioids, and quitting can prompt them to cause life-threatening complications like the following:
Severe diarrhea
Strong vomiting
Overwhelming drug cravings
Some people keep taking opioids to keep these complications in check, not because they want to experience euphoria. While they may attempt to quit misusing opioids repeatedly, the discomfort of withdrawal draws them back to use.
Before oxycodone became widely available from street dealers, Dilaudid was the most popular drug misuse target.[3] People were willing to pay more than $11 per pill for that drug.[4]
If you develop a physical or psychological attachment to Dilaudid, you might be forced to buy the drug from dealers when your doctor won't authorize more refills. If you buy Dilaudid on the street, these pills might be laced with fentanyl or other contaminants, and this increases the likelihood of overdose. Eventually, you might switch to other opioids that are easier to get and potentially cheaper, such as heroin.
Alternatives to Opioids
While Dilaudid is often prescribed for moderate pain, it's not your only choice. In fact, there are plenty of treatment options available, including some that are more effective than opioids. 
In head-to-head studies, researchers found that ibuprofen/acetaminophen combinations are more effective at addressing pain than pure opioids.[5] These medications address the source of your pain (such as swelling) instead of covering it up. 
Painkillers like aspirin and acetaminophen aren't without risks. These medications are processed by your organs, and if you take too much, you can cause life-threatening complications.
But acetaminophen and aspirin don't cause brain changes associated with compulsive drug use. You may be attached to making the discomfort fade, but you won't be tempted to keep using them when the pain is gone.
If aspirin or acetaminophen aren't enough, your doctor can use weaker opioids like tramadol. This opioid medication isn't as powerful as Dilaudid, but it is still risky.
Experts say tramadol is often misused by the following groups:[6]
Chronic pain patients
People who have a compulsion to use narcotics
Health professionals
A switch to tramadol won't address an opioid use disorder (OUD) that started with Dilaudid. You'll need a different type of help to recover, such as Medication for Addiction Treatment (MAT). Medications like Suboxone can keep opioid withdrawal symptoms and cravings under control, so you can focus on recovery from OUD as you build a better life.[7]
If you are struggling with misuse of Dilaudid, talk with your doctor. If you are using Dilaudid to manage pain, they can help you find alternative solutions. If you have been using Dilaudid or other opioids recreationally, they can help you connect with help.
You can also reach out to us here at Bicycle Health. We offer Suboxone treatment, helping patients to finally get free of opioid misuse.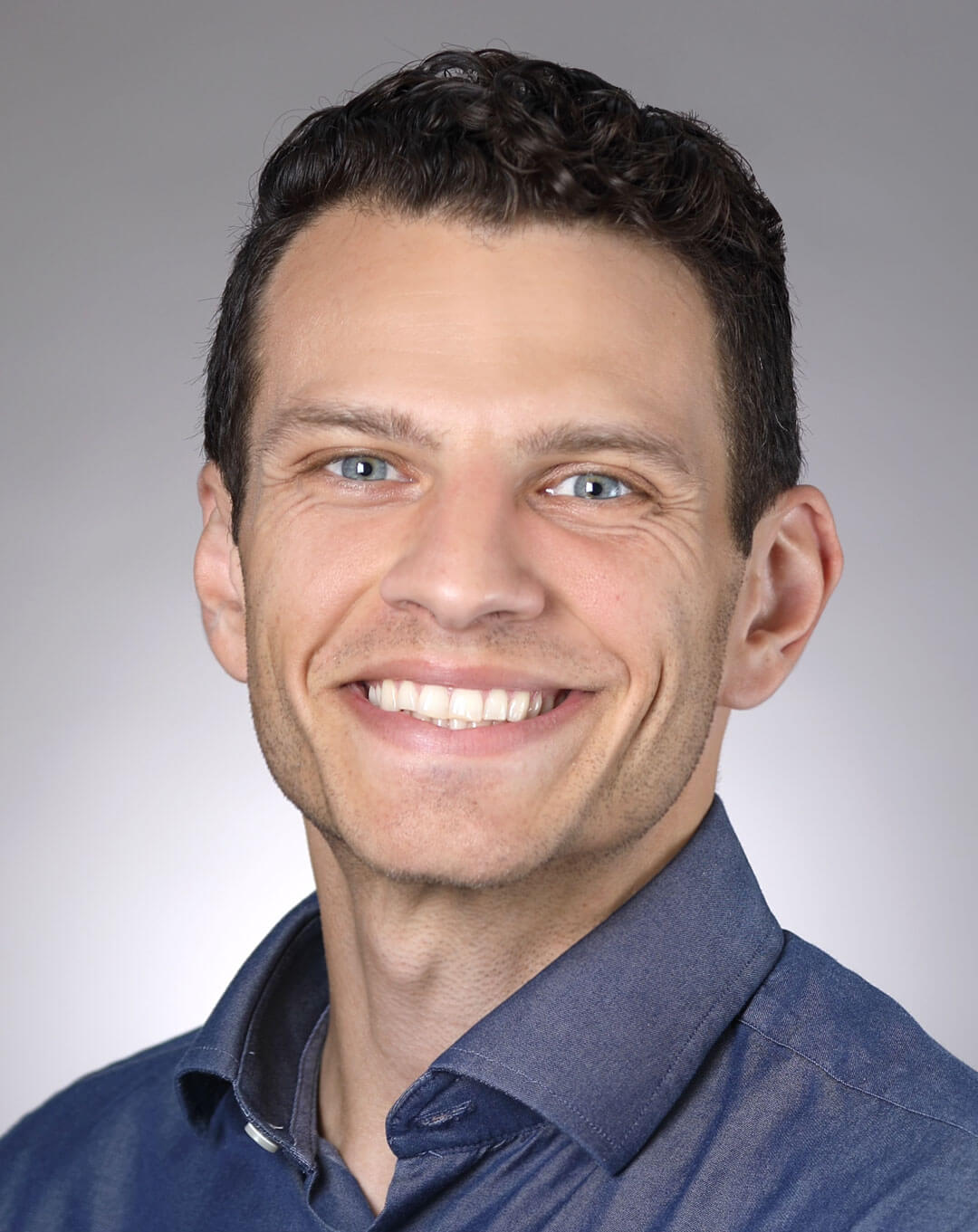 Reviewed By

Peter Manza, PhD

Peter Manza, PhD received his BA in Psychology and Biology from the University of Rochester and his PhD in Integrative Neuroscience at Stony Brook University. He is currently working as a research scientist in Washington, DC. His research focuses on the role ... Read More
Imagine what's possible on the other side of opioid use disorder.
Our science-backed approach boasts 95% of patients reporting no withdrawal symptoms at 7 days. We can help you achieve easier days and a happier future.