In certain situations, you may be prescribed Dilaudid for pain while using Suboxone to address opioid use disorder (OUD).
The two medications don't cancel one another out, and they're designed to address different problems. You must only do this under close guidance and supervision from a medical professional.
People without extensive experience in managing pain in people addressing OUD may believe that the naloxone in Suboxone will block Dilaudid's action. Researchers say this isn't true.[1]
But if you're using Dilaudid recreationally, you shouldn't take Suboxone simultaneously. Your Suboxone is made to help you recover from OUD. If you're misusing another drug at the same time, you're not in recovery. You need more help to gain control.
What Are the Dangers of Taking Both Dilaudid & Suboxone Together?
Suboxone and Dilaudid are prescription medications administered by doctors for use in very controlled situations. They're safe to combine when doctors watch you closely.
Suboxone contains buprenorphine (a partial opioid agonist) and naloxone (an opioid antagonist) to help people recover from OUD. Many people take this medication indefinitely to reduce their relapse risks, and there is no reason to stop taking it if it continues to support your recovery efforts.
Dilaudid contains hydromorphone, an opioid medication doctors use for acute pain. It's not made for indefinite use, but it could be part of your recovery from a serious injury or operation.
Taking both together under a doctor's supervision is less risky than quitting your Suboxone to use pain medication. Doctors say that approach can lead to relapse.[1] While it used to be advised, it is no longer the recommended protocol.
But taking both Suboxone and Dilaudid together recreationally means you're not in recovery from OUD. You're at risk of taking higher and higher drug doses and overdosing eventually. The naloxone in your Suboxone isn't enough to fully protect you from a Dilaudid overdose.
Are There Scenarios When You Could Take Both?
If you're dealing with a serious injury or illness, you could use Dilaudid and Suboxone simultaneously. But a doctor must supervise your progress, and you must stick to the dosing schedule they recommend.
The buprenorphine in your Suboxone isn't strong enough to help you deal with severe pain. Doctors say its loose latch to receptors means it doesn't trigger strong enough responses to address the kind of pain that follows from a serious injury or surgery.[1]
Researchers say that people in OUD recovery don't always relapse when given opioids for acute pain.[2] Instead, they use their medications to help them stay comfortable, and they quit using them when they feel better once more. The work they have done in recovery isn't washed away by their need to control pain with opioids.
Alternatives to Opioids for Acute Pain
While it's safe to use Dilaudid and Suboxone at the same time, it's not the right approach for everyone. If you don't want to use opioids, ask your doctor about other options.
Pharmaceutical solutions for acute pain include the following:[3]
Acetaminophen
NSAIDS
Gabapentin
Muscle relaxants
Ketamine
SSRIs
Your doctor can decide which of these medications seems right for your pain, and you can determine which one is best for you.
If you don't want to take medication at all, your doctor can try non-medication options. For example, researchers say mindfulness meditation is a very effective therapy for people in pain.[4] It requires no trip to a pharmacy, and you can use it anywhere.
Some people also feel better by reminding themselves that surgeries, pulled muscles or broken bones are made to be painful. Rather than demanding solutions that completely eliminate their pain, they work to accept some level of discomfort, knowing it will end when their bodies heal. They can also engage in physical therapy, yoga or stretching to alleviate some of the discomfort.
Talk to Medical Professionals Before Mixing Dilaudid & Suboxone
If you're in recovery and in pain, talk to a doctor before you find DIY solutions. Never take Dilaudid you buy from a dealer or accept as a gift from a friend. This is misuse, and it puts your recovery and safety at risk.
A multidisciplinary approach that involves substance use disorder treatment specialists and medical doctors is best.[5] Your care team can craft a plan that addresses your pain while respecting your OUD recovery process.
Remember that your OUD treatment team should be involved in your recovery from surgery or an injury. Sometimes, medical professionals make decisions (like stopping your Suboxone therapy) to help you that are hard to fix later on.[6] Don't make any changes to your Medication for Addiction Treatment program without consulting your doctor.
If you're struggling with acute pain and you're tempted to use Dilaudid without a doctor's orders, talk with your recovery team. Pain is a powerful relapse trigger, and sometimes, your body can trick you into believing you need more drugs. Your team can help you plan next steps that don't put your future at risk, and they can help you identify ways to manage your pain that don't involve substance misuse.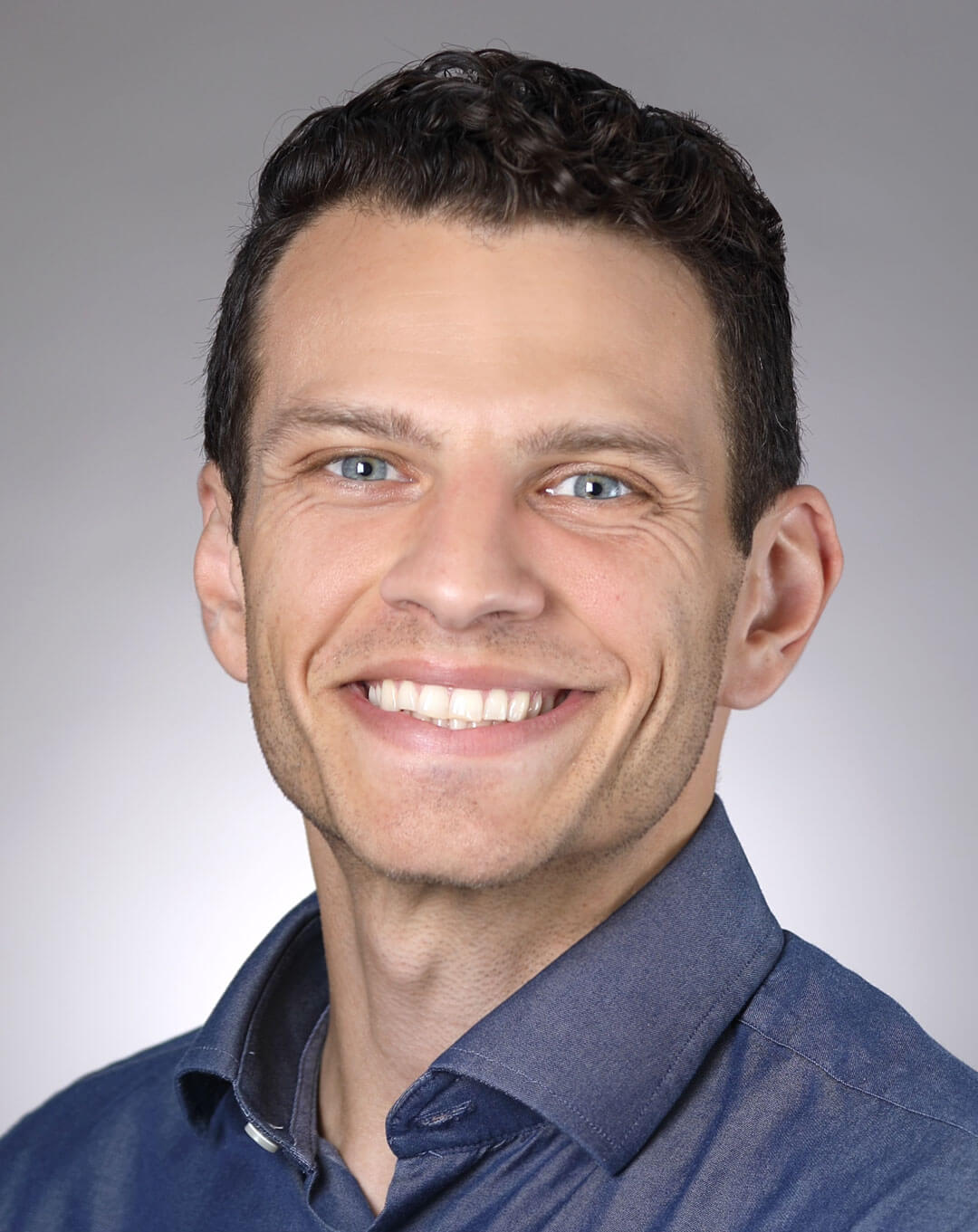 Reviewed By

Peter Manza, PhD

Peter Manza, PhD received his BA in Psychology and Biology from the University of Rochester and his PhD in Integrative Neuroscience at Stony Brook University. He is currently working as a research scientist in Washington, DC. His research focuses on the role ... Read More
Imagine what's possible on the other side of opioid use disorder.
Our science-backed approach boasts 95% of patients reporting no withdrawal symptoms at 7 days. We can help you achieve easier days and a happier future.