Opioid drugs like Vicodin, OxyContin and morphine move from a mother's body to her baby through the placenta. In studies of pregnant women, up to 5% of pregnant women admit to illicit drug use.[1] 
It's incredibly dangerous for both you and your baby to use opioids during pregnancy. An untreated opioid use disorder (OUD) could lead to birth defects, stillbirth or your death.
Medication for Addiction Treatment (MAT) programs are safe for women before, during and after pregnancy. Using these therapies could be the best way to keep you both healthy during and after pregnancy.
What Dangers Are Associated With Opioid Use During Pregnancy?
Many women believe opioids are safe because they are made in laboratories and distributed by doctors. Some women enter pregnancy already taking opioids, and others begin use after they become pregnant. 
Pain is common in women who are pregnant. For example, up to 72% of women develop low back or pelvic pain during pregnancy.[2] Doctors may use opioid medications to ease that distress, and some women become addicted to them. 
Other women have ongoing opioid use disorder that developed long before they got pregnant. They may get pregnant accidentally but cannot quit while nurturing the baby.
Opioid misuse during pregnancy has been linked to a number of problems, including the following:[3]
Death of the mother
Stillbirth of the baby
Birth defects
Preterm birth
Low birth weight
Some mothers with OUD give birth to babies with long-lasting health problems. Others don't give birth at all.
What Is Neonatal Abstinence Syndrome?
Neonatal abstinence syndrome (NAS) is a group of conditions caused by drug exposure during pregnancy. Many drugs cause NAS, but opioids are the most common substance.[4]
Every 25 minutes, NAS is diagnosed in the United States.[5] A baby's symptoms days after the birth typically prompt doctors to run further tests. Those symptoms include the following:
Poor feeding habits
Vomiting
Diarrhea
Weight loss
Failure to thrive
Babies with neonatal abstinence syndrome are also very vocal, with a loud, high, piercing cry accompanied by muscle shakes and rigid muscles. Holding or rocking these babies doesn't soothe them. Since they are often unable to be soothed, it can be a tough situation.
For moms with opioid use disorder, dealing with a baby who has NAS is extremely difficult. Sometimes, they're physically unable to do so, and they need help. It's critical to get this help as soon as possible for the well-being of both the mom and the baby.
How to Get Treatment for Opioid Use
Therapy for OUD is well researched, tested and effective. Women can get treatment at any stage of their lives, including during motherhood. 
Before Your Pregnancy
More than 2.5 million Americans have OUD, including many women of childbearing age.[6] Anyone who wants to quit using drugs and finds it hard to do so can benefit from treatment. 
MAT programs combine therapy and prescriptions to correct chemical imbalances and help people build healthy habits. Some MAT products, including buprenorphine (Suboxone), are safe to use while at home. You don't need to visit a clinic every day for care. You can get better privately.
If you're planning to get pregnant, enrolling in an MAT program can help you to get better before your body begins to nourish a new life. You could keep using these therapies while you get pregnant.
The medication is a crucial part of the equation, as it keeps withdrawal symptoms and cravings under control. But it's not enough. Therapy is the backbone of addiction treatment, helping you to identify problematic thoughts and behaviors and build new, healthy habits that support your recovery and overall well-being.
During Your Pregnancy
Experts say MAT programs are safe for women to use during pregnancy.[6] Using these medications reduces a baby's risk of developing NAS, which results in a shorter hospital stay for both moms and babies. 
Without MAT programs, some women keep using illicit drugs during pregnancy. They could be exposed to toxins or heavy metals with each dose, which increases the health risks for babies. Illicit drugs are also much stronger than MAT drugs, increasing a baby's health risks.
Women should work closely with their doctors to find an MAT option that's best for their babies. And they should have a supportive plan, like regular therapy and support group meetings, that fortify their recovery. Without these sources of guidance and encouragement, relapse is likely.
After Your Pregnancy
Experts encourage women to keep using MAT while they breastfeed if they used medications during pregnancy.[7] Doing so can help both a mom and her baby feel safe and comfortable after the birth. She can wean her baby from MAT as the baby begins to eat solid food. 
Raising a child is hard work, and for many women, relapse risks rise during this time. Ongoing MAT can help them adjust to the new challenges and the life ahead. And when it is part of a comprehensive program, new moms have support they can turn to when things get tough.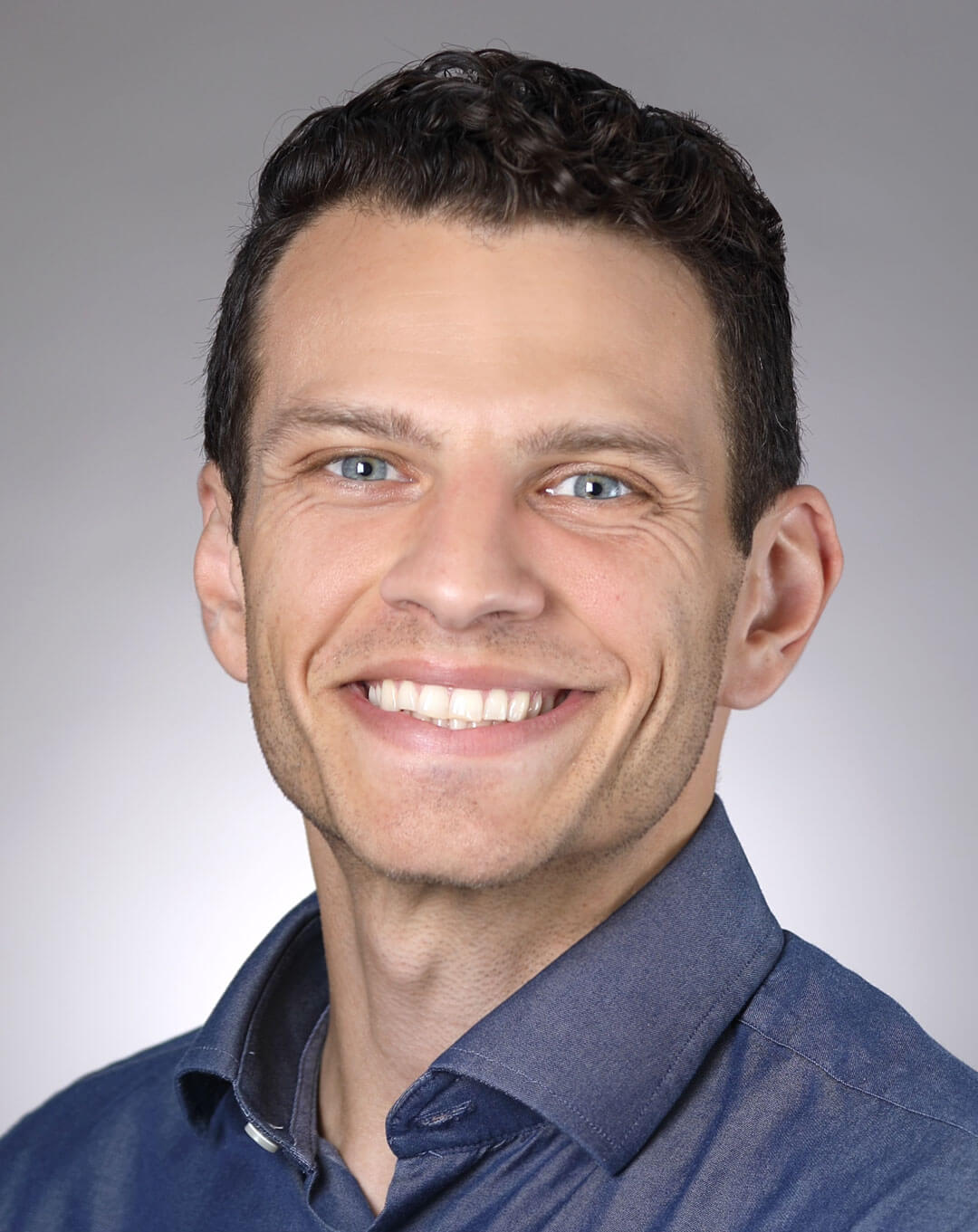 Reviewed By

Peter Manza, PhD

Peter Manza, PhD received his BA in Psychology and Biology from the University of Rochester and his PhD in Integrative Neuroscience at Stony Brook University. He is currently working as a research scientist in Washington, DC. His research focuses on the role ... Read More
Imagine what's possible on the other side of opioid use disorder.
Our science-backed approach boasts 95% of patients reporting no withdrawal symptoms at 7 days. We can help you achieve easier days and a happier future.