Preventing opioid dependence and misuse in cancer patients is complex because cancer and cancer treatments can cause debilitating pain if not properly managed. The good news is that opioid misuse appears to be less common among cancer patients than many assume, although more research into this area is still needed.
Opioid Use in Cancer Patients
Cancer patients are often prescribed opioids for moderate to severe pain, a common side effect of cancer and cancer treatments. For many of these patients, pain medication can significantly improve their quality of life and improve functioning.
At the same time, the benefits of opioid therapy for cancer pain need to be weighed against the risks of addiction and misuse.
We know that the risks of misuse and addiction are real, but the risks of untreated pain are real too. Because of the fear of over-prescribing opioids we sometimes also make the mistake of undertreating pain and underprescribing opioids for patients that may really need them.[5] It is up to each patient and doctor team to weigh the risks and benefits of long term opioid therapy for malignancy related pain and come up with a plan that adequately control pain while simultaneously minimizes risks.
How Common is Opioid Misuse Among Cancer Patients?
This has not been well studied. We know that patients with cancer have a higher rate of prescription opioid use compared to the general population, but this does not necessarily mean that they are at a higher risk of developing dependency or addiction. [3] They may be at risk simply because they are more exposed and given opioids more readily because of their diagnosis than a person with a different type of non-cancer related pain.
Opioid Alternatives for Pain Management
Good pain management is often critical for a cancer treatment plan, as pain can significantly impact a patient's quality of life and ability to adhere to their treatments. There are many different categories of medications that are non-addictive, including NSAIDS, tylenol, muscle relaxers, gabapentinoids, nerve agents, antidepressants, as well as topical medications and lidocaine. In addition, there are procedures and other alternative modalities for pain control such as physical therapy, acupuncture, mindfulness and cognitive based stress reduction, yoga, dry needling, osteopathic manipulation, etc. all of which can provide significant relief depending on the source of pain and the individuals' preferences. When treating pain, it is important to remember that a combination of multiple therapies and/or medications might be necessary.
How to Safely Treat Pain With Opioids
If you are a patient with cancer related pain and chose to be on opioids long term, there are a few ways to minimize the risks of opioid dependency while taking these medications:
Maximize non-addiction medications and therapies. As explained above, there are a number of medications and therapies that do not carry the risk of addiction that can be used either instead of or in addition to opioids.
Maintain a relationship with a doctor. Make sure you are checking in frequently with whichever doctor is prescribing your opioid medications. If you notice any adverse effects or notice you are needing more of your medication than prior, it might be a sign that you are becoming dependent. Talk to your doctor about this – they will not respond by stopping your opioids, but it is important for them to know how you are feeling so that they can help.
Make sure you are taking your doses as prescribed. Make sure you are taking the minimum amount of medication that provides sufficient relief for the shortest amount of time possible.
Reach out to friends and loved ones. It is always helpful to have at least one person in your life other than your medical team who knows you are on opioids and who can be an emotional support for you, particularly if you are at all concerned about developing a dependency on these medications.
Make sure you have a prescription for Narcan, which is a medication to prevent overdose in case of emergency, and that your doctor or pharmacist has familiarized you with how to use it.
If you have any questions about long term opioid use, reach out to your doctor, or to us at Bicycle health for more information.
‍
Header Photo by Ivan Samkov from Pexels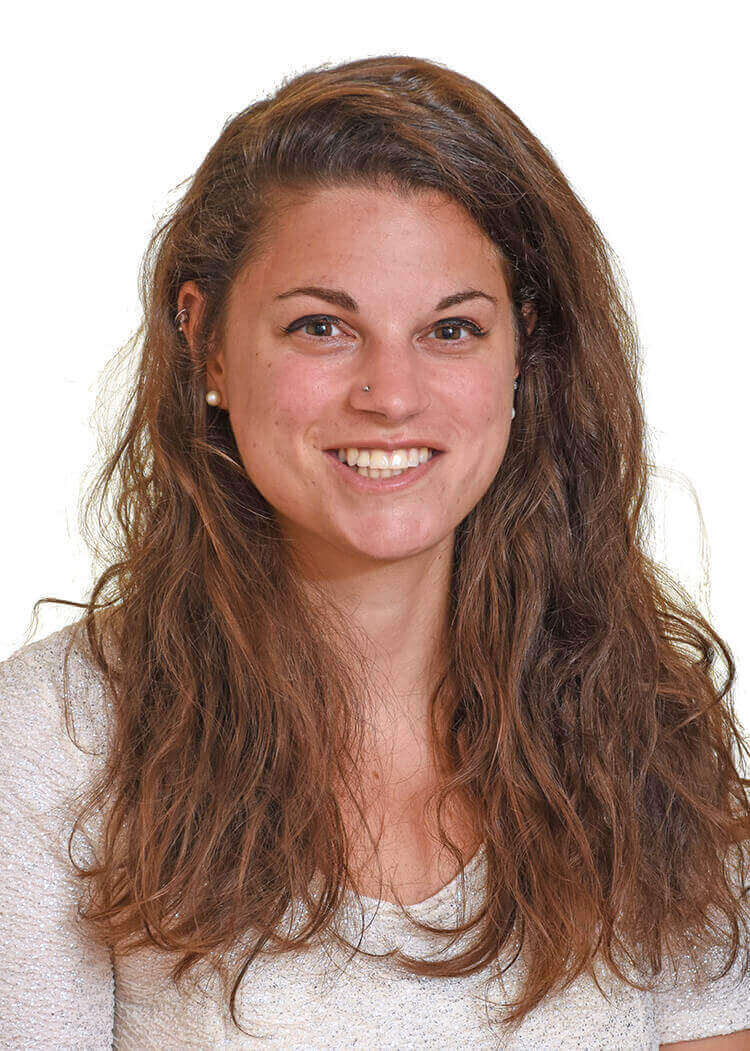 Medically Reviewed By

Elena Hill, MD, MPH

Elena Hill, MD; MPH received her MD and Masters of Public Health degrees at Tufts Medical School and completed her family medicine residency at Boston Medical Center. She is currently an attending physician at Bronxcare Health Systems in the Bronx, NY where ... Read More
Imagine what's possible on the other side of opioid use disorder.
Our science-backed approach boasts 95% of patients reporting no withdrawal symptoms at 7 days. We can help you achieve easier days and a happier future.