Expect to ask and answer many questions at your first MAT appointment. Your doctor must understand your opioid use disorder (OUD) to administer proper care. And you must learn how your treatment plan works and get all your queries addressed.
What Will Your Doctor Ask You?
Doctors are encouraged to assess their patients carefully before offering OUD prescriptions.[1] Doctors aren't trying to interrogate you or dig into painful details. But they will ask sensitive questions as they prepare your treatment plan.
Your doctor might ask the following questions:
What drugs do you use regularly?
How much do you take every day?
How do you use your drugs (with needles, by snorting them, or another way)?
Do you take other drugs sometimes? Which ones?
How long have you used drugs?
Have you tried to stop misusing drugs before? What program did you use? What happened?
Have you been diagnosed with a mental health condition (like depression)?
Have you been diagnosed with a medical condition (like heart disease, diabetes, or infection)?
Do you live with people you can lean on during treatment?
It can be uncomfortable to talk with your doctor about your drug use. But your honesty is important, as it helps your doctor guide your treatment.
Will I Be Able to Ask Questions?
Your doctor knows a lot about OUD and how it's treated, but your first appointment isn't a lecture. Instead, it's an opportunity to collaborate on your ongoing health and sobriety. You can — and you should — ask plenty of questions.
The National Institute on Drug Abuse recommends asking the following five questions before enrolling in treatment:[2]
Are the treatments you recommend backed by scientific evidence?
Is this the plan you recommend for everyone? Or are you basing my program on my needs?
Will my program change as my needs change? How?
How long will the program last?
What else will be involved in my treatment aside from medications?
You can ask your doctor much more than this. For example, you could consider these questions:
How much will this program cost?
How long will it take for me to adjust to my medications?
Can I switch to something else if I don't adjust?
Will I feel sedated or intoxicated on my medications?
What Will You Learn at Your First MAT Appointment?
Informed consent is an important part of your recovery, so expect your doctor to move slowly and ensure you understand everything shared with you.[3] By the end of your appointment, you should clearly understand the following topics.
| | |
| --- | --- |
| Requirements and expectations | How many appointments will you have?Is routine drug testing required?Must you check in between appointments?What happens if you skip a step? |
| Treatment specifics | What elements are part of your treatment plan?What medications will you use?Will you go to support group meetings?Will you go to therapy? |
| Medications | What specific medications will you take?How often will you take them?How will you take them?What are common side effects? |
| Withdrawal | How will your medications help you adjust to sobriety?When should you start taking medications?What will it feel like?What should you do if something feels wrong?How long will it take? |
Will I Get Suboxone or Other Medications on My First Visit?
Sometimes, it's appropriate for doctors to write prescriptions during your first visit. But sometimes, you must wait.
People with underlying medical conditions may need testing to ensure Suboxone is safe for them. And many people need to plan for drug withdrawal, including requesting time off and finding someone to help with childcare. Your doctor may wait to prescribe the drug until you're ready for withdrawal.
If you're in withdrawal during your first appointment, your doctor may offer emergency Suboxone. But this isn't ideal. It's best to control when and where you start the withdrawal process. It's best to not arrive at your appointment in distress.
What Can I Expect From Bicycle Health?
Bicycle Health conducts MAT appointments via telemedicine. You'll log into your appointment via your phone or computer, and the conversation will follow.
These three steps can get you started with Bicycle Health:
Consultation: Complete a quick, free talk with intake staff to ensure you're a good candidate for Suboxone therapy.
Appointment: Complete your first appointment via telemedicine with a qualified Suboxone doctor.
Pick up: Our doctors will issue your Suboxone prescription after your appointment. You can fill it the same day.
Frequently Asked Questions
We've collected common questions surrounding the first MAT appointment.
Will my appointment and conversation be confidential?
Yes. Your doctor and all staff are required to keep your appointment and anything you discuss private per the Health Insurance Portability and Accountability Act of 1996 (HIPAA).[4] Your team can't reveal anything about your conversation without your explicit consent.
How often will I need to check in for appointments?
It depends. Ask your doctor how often you'll have routine appointments and if that frequency will change as your OUD improves.
Will there be drug tests at every appointment?
It depends. Ask your doctor if your program involves drug tests and how often they're administered.
Do I need to be in withdrawal to start medication?
Yes. Suboxone is a powerful medication that can trigger uncomfortable withdrawal symptoms if you take it while opioids (like heroin) are still in your system. Your doctor can help you understand when it's time to start Suboxone.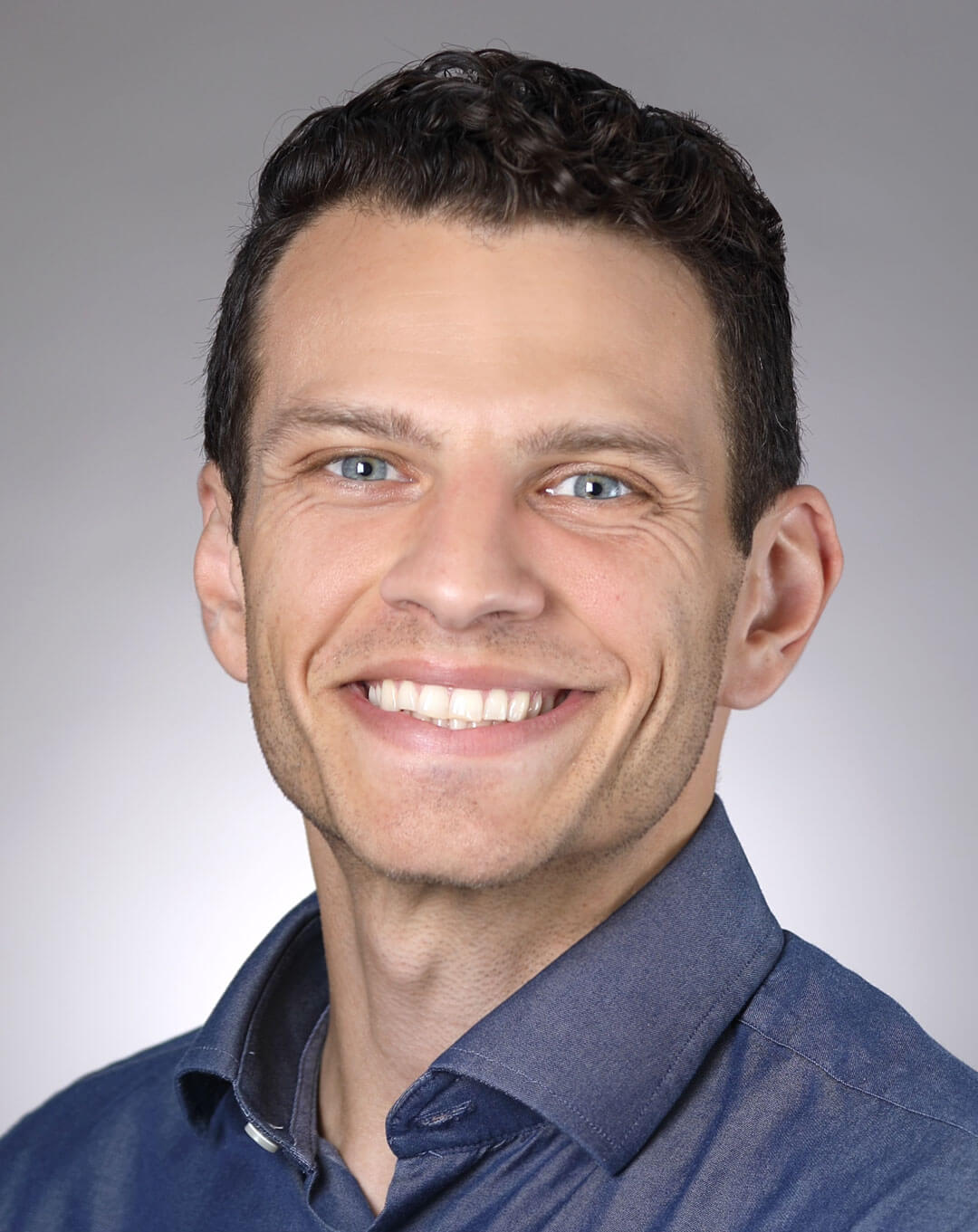 Reviewed By

Peter Manza, PhD

Peter Manza, PhD received his BA in Psychology and Biology from the University of Rochester and his PhD in Integrative Neuroscience at Stony Brook University. He is currently working as a research scientist in Washington, DC. His research focuses on the role ... Read More
Imagine what's possible on the other side of opioid use disorder.
Our science-backed approach boasts 95% of patients reporting no withdrawal symptoms at 7 days. We can help you achieve easier days and a happier future.