Medications for Opioid Use Disorder (MOUD) are a critical tool for individuals struggling with opioids. Research has repeatedly shown the efficacy of this pharmacological component in treatment. To date, there are three medications that are recommended by the World Health Organization (WHO) and approved by the US Food and Drug Administration (FDA) to treat opioid use disorder (OUD): methadone, buprenorphine, and naltrexone.
All brand-name MOUD prescriptions include one, or a combination, of these three medications. Common brand names include Bunavail, Belbuca, Subutex, Suboxone, Naltrexone (Vivitrol), Sublocade, and Zubsolv.
In addition to FDA-approved MOUDs, there are a variety of alternative medicines and substances that individuals use off-label to self-treat OUD and/or opioid withdrawal symptoms.
This article discusses cannabidiol (CBD), what it is, and how it works in the context of OUD.
What Is CBD?
Cannabidiol or CBD is the second most prevalent of the active ingredients of cannabis. It is a single compound found in the cannabis plant. Unlike marijuana, CBD has no psychoactive properties. As a result, users do not experience any form of euphoria or "high" when taking it.
The therapeutic properties of CBD have been of ever-increasing interest. While many CBD products have become accessible and mainstream, the FDA has only approved one medication containing CBD.
Approved by the FDA in 2018, Epidiolex contains a highly-purified form of CBD. It is used for the treatment of seizures associated with Lennox‑Gastaut syndrome (LGS), Dravet syndrome (DS), or tuberous sclerosis complex (TSC) in people one year of age and older.
Aside from Epidiolex, the FDA has not approved any other CBD products.
Despite the recent rise in popularity of CBD and CBD products, additional clinical research and scientific studies are needed to verify the safety profile of the substance.
How Is CBD Used to Treat OUD?
Recent studies suggest that CBD may have a potential role in the treatment of OUD. However, there is no sufficient clinical evidence to confirm this claim.
Arguments in support of CBD suggest that its accessibility is the primary factor in its potential success. This is a response to the fact that evidenced-based and FDA-approved medications like Suboxone are accessible through certified providers.
CBD is also purported to reduce the intensity of cravings experienced during opioid withdrawal. It has been suggested that CBD helps to reduce feelings of anxiety and insomnia — two symptoms often experienced during opioid withdrawal. Hence, it is suggested that CBD products may be helpful in treating the side effects of opioid withdrawal.
Like all other claims of CBD in the context of OUD, there is not enough clinical evidence to definitively support this assertion. Moreover, because CBD is marketed as a supplement, the FDA does not regulate the dosages, potency, or quality of the products being sold.
In recent years, several CBD manufacturers have come under government scrutiny, prompting the FDA to issue warning letters to several companies. There may be effective methods of using CBD to treat OUD, but this remains uncertain due to the lack of clinical research on humans.
Bicycle Health discourages individuals who struggle with opioid use disorders from using CBD. The safety profile of FDA-approved MOUDs, like Suboxone, have been researched, tested, and proven. Unlike CBD, evidence-based treatments are proven to be the safest and most effective method of treating OUD.
Learn More About Bicycle Health
Bicycle Health is dedicated to helping people get off and stay off opioids. To learn more about the success rates and safety of Bicycle Health's telemedicine addiction treatment in comparison to other common treatment options, call us at (844) 943-2514 or schedule an appointment here.
Photo by Kindel Media from Pexels
By: Daisy Duddy
Daisy Duddy, BA is a medical writer at Bicycle Health and the Executive Assistant at Harvard Medical School's Center for Primary Care. A native New Yorker, Daisy moved to Boston as an undergraduate student at Northeastern University where she graduated with a ... Read More
---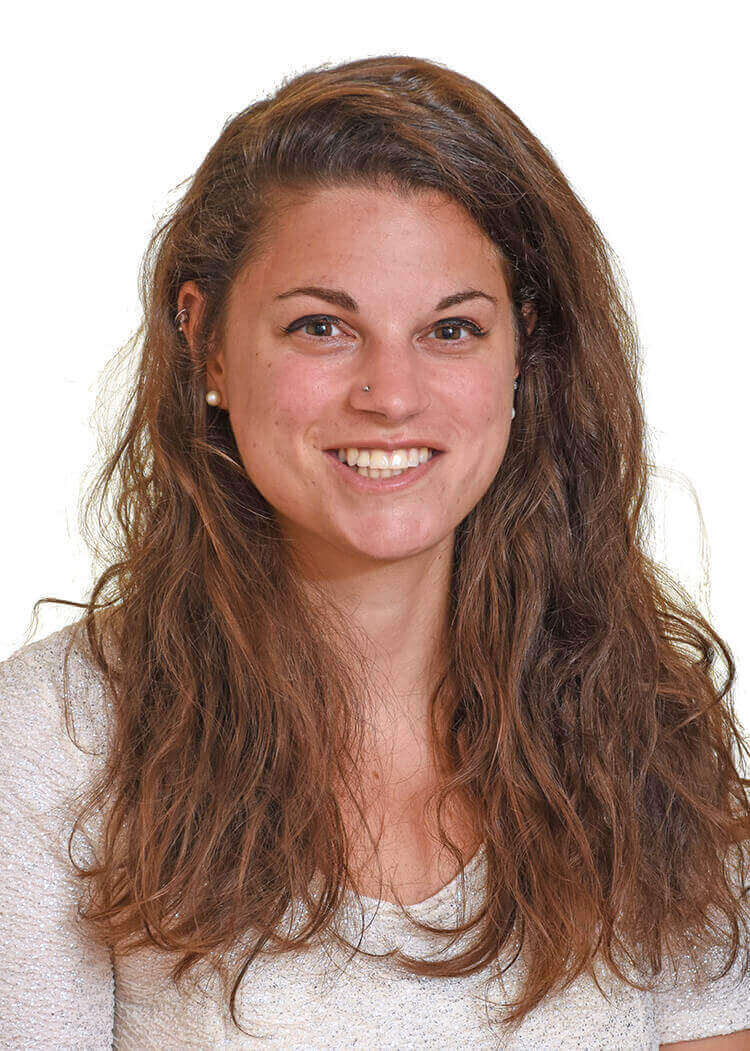 Medically Reviewed By

Elena Hill, MD, MPH

Elena Hill, MD; MPH received her MD and Masters of Public Health degrees at Tufts Medical School and completed her family medicine residency at Boston Medical Center. She is currently an attending physician at Bronxcare Health Systems in the Bronx, NY where ... Read More
Imagine what's possible on the other side of opioid use disorder.
Our science-backed approach boasts 95% of patients reporting no withdrawal symptoms at 7 days. We can help you achieve easier days and a happier future.