Morphine stays in your bloodstream for about four hours, but it can show up in drug tests for much longer.
Most morphine prescriptions come with a four-hour dosing schedule, suggesting the drug remains active for about that long.
Duration of Morphine's Effects
How long you feel morphine's effects depends on the product you're using and how you ingest the drug. These general guidelines can help you understand the differences:
Oral Morphine
Doctors use morphine tablets and capsules to address moderate to severe pain. It may be prescribed for pain related to cancer or for pain related to a major surgery or injury. Two basic forms of morphine tablets or capsules exist:
Immediate-release tablets typically last between 2 and 4 hours.[1]
Extended-release formulations (like MS Contin) last between 4 and 12 hours when taken orally.[2]
Snorted Morphine
If morphine is misused via snorting, it enters the body through the mucosal membranes of the nose and then into the bloodstream. The individual will likely feel changes immediately (within a few minutes), and the effects usually last a few hours.
Injected Morphine
Morphine injections are designed for severe pain that doesn't respond to oral formulations. Doses are typically administered every four to eight hours. [3]
Morphine Suppositories
Some people with advanced medical conditions can't swallow morphine or receive it by injection. For these individuals there are morphine suppositories, also usually given every four to eight hours. [4]
How Long Does Morphine Remain in Your System?
Morphine stays in the blood for no more than a few hours, meaning the active effects of morphine only last a few hours. However the metabolites of morphine stay in the body and are detectable in the urine for several days. [5] Morphine can be detected in various body components as follows:
Sweat tests: Up to 14 days
Saliva tests: Up to 36 hours
Urine tests: Up to 3 days
Hair tests: Up to 90 days
Factors that could make morphine show up for longer or shorter periods include the following:[6]
How long you've been taking morphine
How much morphine you use every day
How quickly you metabolize the drug
How Does Your Body Break Down & Metabolize Morphine?
Morphine is metabolized mostly in the liver. [2] Some people have genetic alterations allowing them to break down morphine faster than others. But some people have opposing alterations, so morphine persists much longer. Most people metabolize morphine within four hours but some may metabolize more rapidly or more slowly.
Understanding Morphine's Half Life
The half-life of a drug represents the period required for the body to metabolize half of the drug.[7] Morphine, has a half-life of two to four hours.[2] Half-life can be extremely variable, and some people may experience effects of morphine for shorter or longer periods than others.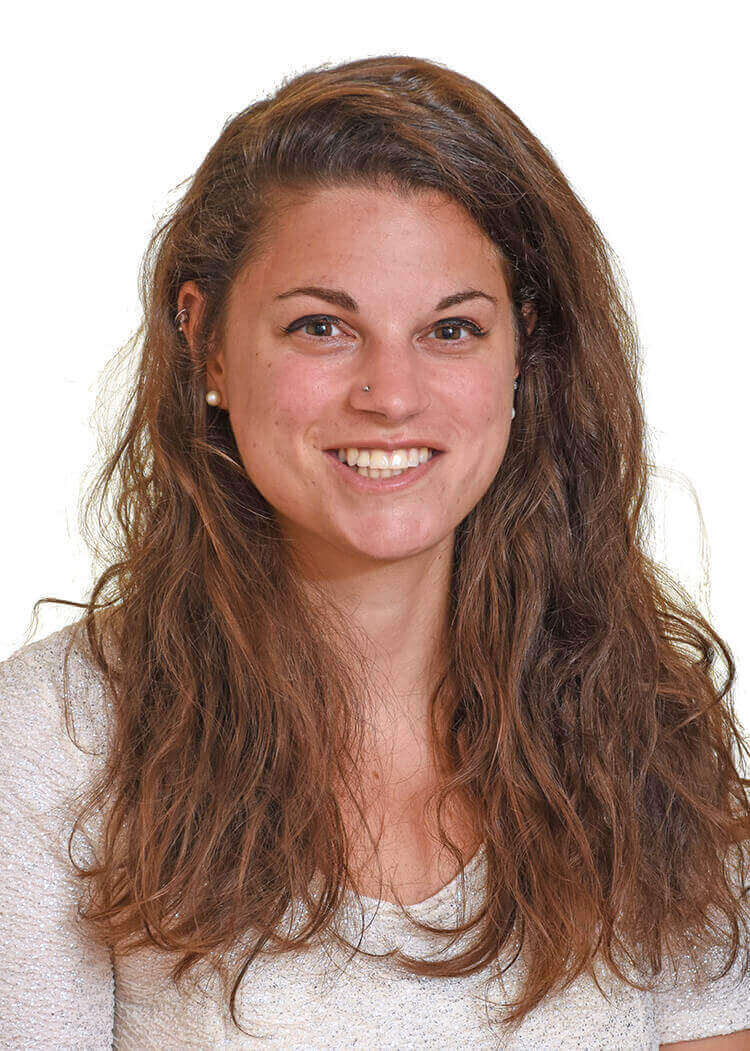 Medically Reviewed By

Elena Hill, MD, MPH

Elena Hill, MD; MPH received her MD and Masters of Public Health degrees at Tufts Medical School and completed her family medicine residency at Boston Medical Center. She is currently an attending physician at Bronxcare Health Systems in the Bronx, NY where ... Read More
Sources
Morphine Sulfate Oral Immediate-Release Pill. OncoLink. https://www.oncolink.org/cancer-treatment/oncolink-rx/morphine-sulfate-oral-immediate-release-pill-msir-morphine-sulfate-short-acting-pill. September 2021. Accessed April 2023.
MS Contin. U.S. Food and Drug Administration. https://www.accessdata.fda.gov/drugsatfda_docs/label/2010/019516s034lbl.pdf. 2009. Accessed April 2023.
Morphine Injection. U.S. National Library of Medicine. https://medlineplus.gov/druginfo/meds/a601161.html. February 2021. Accessed April 2023.
Morphine Rectal. U.S. National Library of Medicine. https://medlineplus.gov/druginfo/meds/a606006.html. February 2021. Accessed April 2023.
Opioid Testing. Testing. https://www.testing.com/tests/opioid-drug-test/. September 2022. Accessed April 2023.
More FAQs About Opioids. National Institute on Drug Abuse. https://nida.nih.gov/publications/opioid-facts-teens/more-faqs-about-opioids. July 2018. Accessed April 2023.
Relevance of Half-Life in Drug Design. Journal of Medicinal Chemistry. https://pubs.acs.org/doi/10.1021/acs.jmedchem.7b00969. November 2017. Accessed April 2023.
Imagine what's possible on the other side of opioid use disorder.
Our science-backed approach boasts 95% of patients reporting no withdrawal symptoms at 7 days. We can help you achieve easier days and a happier future.