Oxycodone's manufacturers say people shouldn't stop taking the drug without talking to their doctors.[1] Suddenly quitting can lead to serious complications, including life-threatening dehydration. Most doctors recommend a taper to ensure their patients can get sober without feeling sick.
A taper isn't your only choice. Some people enroll in medical detox programs and use medications to get sober instead. Others enroll in Medication for Addiction Treatment (MAT) programs to get long-term help to avoid relapse.
Here's what you need to know about how an oxycodone taper works and why another method might be better for your long-term recovery.

What Is an Oxycodone Taper?
Oxycodone is meant for short-term treatment of acute pain. But some people take their pills for long periods to help with chronic conditions (like arthritis), and others use them for long periods due to opioid use disorder (OUD).
As the name implies, an oxycodone taper involves using smaller amounts of the drug until you're using none. This method allows your brain and body to adjust to a drug-free life in a slow and controlled manner.
Researchers say fewer people are prescribed opioids like oxycodone for long periods.[2] But even people who have used the drug consistently for several days or weeks might benefit from tapering instead of quitting abruptly.
People who quit drugs like oxycodone quickly can develop the following symptoms within about 12 to 48 hours of their last dose:[3]
Muscle aches
Nausea
Diarrhea
Vomiting
Cold sweats
Shivering
The U.S. Food and Drug Administration says some people quitting opioids abruptly also develop uncontrolled pain, psychological distress and enhanced suicide risks.[4]
Quitting quickly is far too dangerous for anyone to attempt. An oxycodone taper could be a much safer option.

Why Choose an Oxycodone Taper?
It may seem easier to simply decide to quit taking opioids and toss out all your pills the same day. But a taper comes with benefits a cold-turkey quitting process can't touch.
Known benefits of an oxycodone taper include the following:
Ease of administration: With a taper, you won't need new medications or prescriptions. You can use what you have in a new way while you work towards becoming sober.
At-home care: You won't need to enroll in a program or check into a facility. You can take care of this problem from your home.
Enhanced privacy: Work with your doctor on a schedule that works for you, and don't tell anyone else about it if you don't want to.
Controlled pace: Tapers should be gradual, allowing your body to adjust. You can move as slowly as your doctor recommends.

How to Taper Off Oxycodone
Oxycodone tapers work best when they move very slowly. Typically, that means reducing your total oxycodone intake by about 10% per month if you've used the drug for more than a year.[5] A shorter duration of use could mean moving a little faster.
To keep oxycodone levels relatively consistent within your body, doctors typically reduce your dose and not your drug interval.[3] For example, instead of taking 3 pills every 4 hours, you might take 2.5 pills every 4 hours. When your dose is so small that another reduction is impossible, doctors consider switching your drug-taking intervals.
Your taper should be managed by a medical doctor.[6] Together, you'll examine how much you should lower your doses, and you'll check in about your symptoms. If you develop withdrawal side effects, the taper is moving too fast, and an adjustment is required. Your doctor can help to manage this process for you.
At-home care can help you manage a withdrawal taper too. The following tips may help:[3]
Drink plenty of water and other non-caffeinated beverages to ensure you stay hydrated.
Eat healthy meals on a set schedule. Aim to limit processed sugars, and choose fresh, healthy foods instead.
Get exercise (as your symptoms permit).
Use relaxation techniques like medication or music therapy to support mental health.
Surround yourself with people who support your recovery.

What Is Medical Detox?
While an oxycodone taper involves taking smaller amounts of the drug you're accustomed to, medical detox involves using different medications to allow a quick shift to sobriety.
In a medical detox program, doctors use medications like methadone or buprenorphine to mimic oxycodone's action on the brain. With these medications, you won't feel traditional withdrawal symptoms. A rapid dose reduction of these medications allows you to get sober within a few days or weeks (as opposed to the months you need for a taper).
Detoxification is not an OUD treatment. More than 90% of people who complete detox, but don't follow up with continued treatment, return to opioids within the next few months.[7] A program like this can help you get sober, but you'll likely need additional measures to stay that way.
Using MAT
MAT programs usually involve buprenorphine products like Suboxone.
Suboxone (buprenorphine/naloxone) is designed for at-home use. People in MAT programs that use Suboxone work with doctors on their long-term recovery goals while taking their medication at home. For some people who have tried and failed to get sober multiple times, MAT is revolutionary, allowing them to finally achieve the recovery that had eluded them for so long.
Bicycle Health offers MAT via telemedicine. You'll meet with an addiction treatment doctor via a secure portal on your computer. If MAT is right for you, you'll get a prescription and can then pick up your prescription at a pharmacy near you.
Contact us to find out if this model is right for you. It could be the life-changing step you need to build a better future.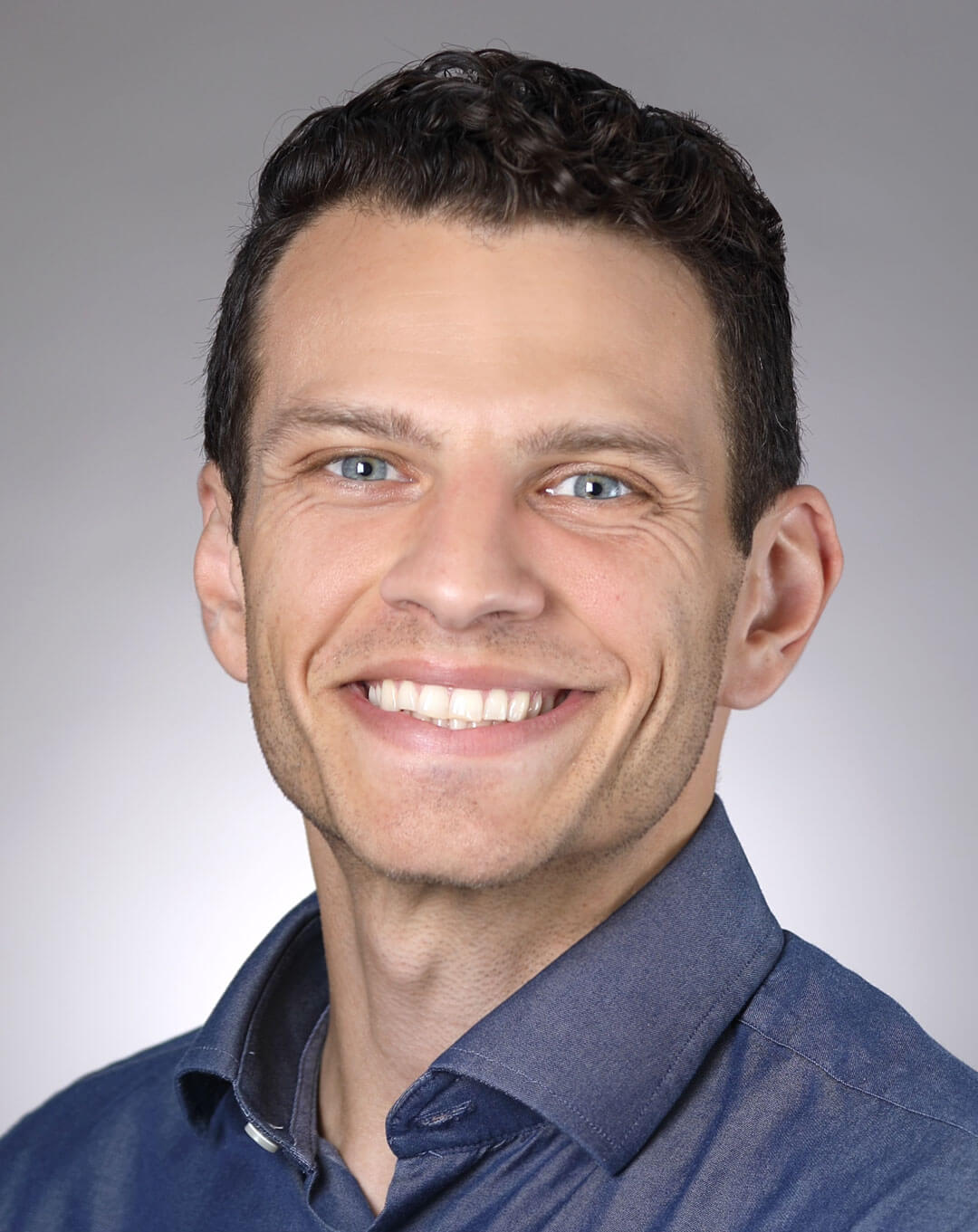 Reviewed By

Peter Manza, PhD

Peter Manza, PhD received his BA in Psychology and Biology from the University of Rochester and his PhD in Integrative Neuroscience at Stony Brook University. He is currently working as a research scientist in Washington, DC. His research focuses on the role ... Read More
Imagine what's possible on the other side of opioid use disorder.
Our science-backed approach boasts 95% of patients reporting no withdrawal symptoms at 7 days. We can help you achieve easier days and a happier future.