Opioids can stay in your body (and detectable via drug tests) for up to 90 days. The time frame can vary widely. How long an opioid stays in your system depends on the type you take, how you take it, how often and how long you have been taking it, and your metabolism.
How Long Opioids Last in the Body
Opioids can stay in your body for much longer than you might expect. In fact, some drugs can remain in your body at low (but detectable) levels, even when you no longer feel their effects.
Opioids are a class of drugs that include illicit drugs (like heroin and fentanyl) and prescription painkillers (like morphine, oxycodone and hydrocodone). Opioid drugs bind to opioid receptors in the brain, blocking pain sensations, elevating mood and suppressing central nervous system functions.
All opioids are highly addictive. An estimated 2 million Americans have an opioid use disorder (OUD) triggered by prescription painkillers.[1]
Common opioids include the following:
What Tests Detect Opioid Use?
Many people are concerned with how long opioids last because they're trying to pass drug tests at work. Most drug testing companies use urine for opioid drug testing, but some test saliva, blood or even hair. Each method comes with a different detection period.
How Long Opioids Are Detectable by Test Type
| | |
| --- | --- |
| Biological Sample | Average Detection Duration |
| Urine | 3 days |
| Blood | 12 hours |
| Saliva | 2 days |
| Hair | 90 days |
Understanding How Opioids Are Metabolized
While they all work similarly, opioids can stay in your system for different amounts based on their half-life. This is the amount of time it takes for your body to break down half of the original dose of the drug and metabolize it. The half-life of opioid medications can range from less than an hour to 36 hours.[5]
Chemists place opioids in groups based on how quickly they work and how long they last. The following three groups apply:
Rapid onset: Rapid-onset drugs work very quickly, causing a burst of euphoria. Intravenous formulations of opioids tend to be very rapid onset because they enter the bloodstream immediately. Drugs in this class include fentanyl and heroin.
Short acting: A short-acting opioid usually lasts in your body for two to eight hours. These medications are typically used for acute or intermittent pain.[6] People recovering from surgery often use these medications. Good examples are opioid prescription pills such as morphine, codeine and oxycodone.
Long acting: A long-acting medication stays in your body for long periods. Some can work for up to 72 hours, making them good choices for people with severe and persistent pain.[6] Methadone is a good example of a long-acting opioid.
All opioids are detectable in hair for about 90 days, but how long they appear in other test types can vary.
How Long Different Types of Opioids Are Detectable by Drug Type
| | | | |
| --- | --- | --- | --- |
| Type of Drug | Urine | Blood | Saliva |
| Oxycodone | 1-4 days | 1 day | Up to 2 days |
| Hydrocodone | 1-4 days | 1 day | 12-36 hours |
| Codeine | 1-4 days | 1 day | 1-4 days |
| Methadone | 2-7 days | 2-3 days | Up to 10 days |
| Heroin | 1-4 days | 6 hours | 5 hours |
| Morphine | 1-4 days | 12 hours | 4 days |
| Fentanyl | 1 day | 12 hours | Results are unreliable |
Factors That Influence How Long Opioids Stay in Your System
Along with the type of opioid and its elimination half-life, there are other contributing factors to how long the drug will remain in your system.
The factors include the following:
Method: Whether you swallow, snort or inject the drug can have an impact on its persistence in the body.
Volume: How much of the drug you took can impact how long your body needs to clear the dose.
Length: How long the drug use lasted can alter testing periods.
Contamination: Using opioids with other drugs can impair your body's ability to process them.
Physical: Your weight, metabolism speed, age, sex, ethnicity and underlying health can also change how quickly you process drugs.
Frequently Asked Questions
We've compiled some of the most frequently asked questions about how long opioids stay in your system.
How long does it take for opioids to work in my body?
It depends. Fast-acting opioids like heroin work almost immediately. Oral painkillers like Vicodin can take about an hour to work.
How can I clear opioids from my system?
Organs like your liver and kidneys will clear opioids from your system, but they need time. There's no reliable way to clear opioids from your system quickly.
How can I tell if someone is abusing opioids?
People who misuse opioids may have periods of unexplained sedation. They may also experience flu-like symptoms when they try to quit. Someone who moves between these two extremes could be misusing opioids.
How can I get treatment for opioid addiction?
Medication for Addiction Treatment (MAT) programs use prescriptions like Suboxone to ease cravings and withdrawal symptoms. Talk to your doctor to see if this is right for you.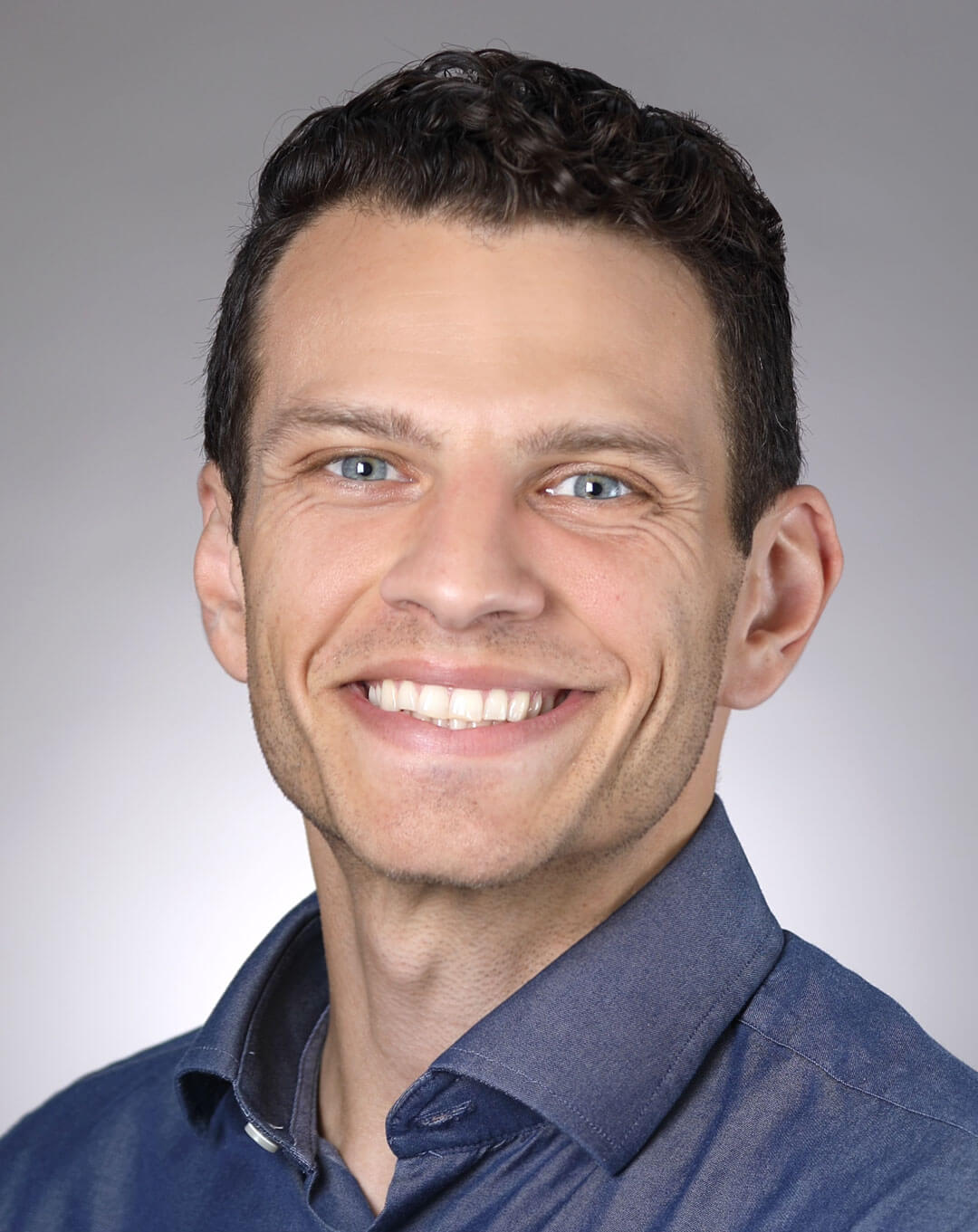 Reviewed By

Peter Manza, PhD

Peter Manza, PhD received his BA in Psychology and Biology from the University of Rochester and his PhD in Integrative Neuroscience at Stony Brook University. He is currently working as a research scientist in Washington, DC. His research focuses on the role ... Read More
Imagine what's possible on the other side of opioid use disorder.
Our science-backed approach boasts 95% of patients reporting no withdrawal symptoms at 7 days. We can help you achieve easier days and a happier future.